The Voices of our Community: The Cobblers
This week we learn from David Perez, Co-Founder of 'The Cobblers' and President of the 'Luxury Exchange', two fashion and tech platforms addressing circularity and sustainability.
Oct 21, 2022 · 3 Minute Read
---
How did the idea of creating The Cobblers come about?
After becoming personally interested in buying and selling sneakers, Warren, Co-Founder of The Cobblers, started researching trends in the restoration space and found a massive imbalance between the demand for restoration services and the steep decline of artisans and cobblers.
He then realized there was a huge opportunity to build a technology platform to make it easier for customers to find repair services, while creating new sources of business for talented artisans.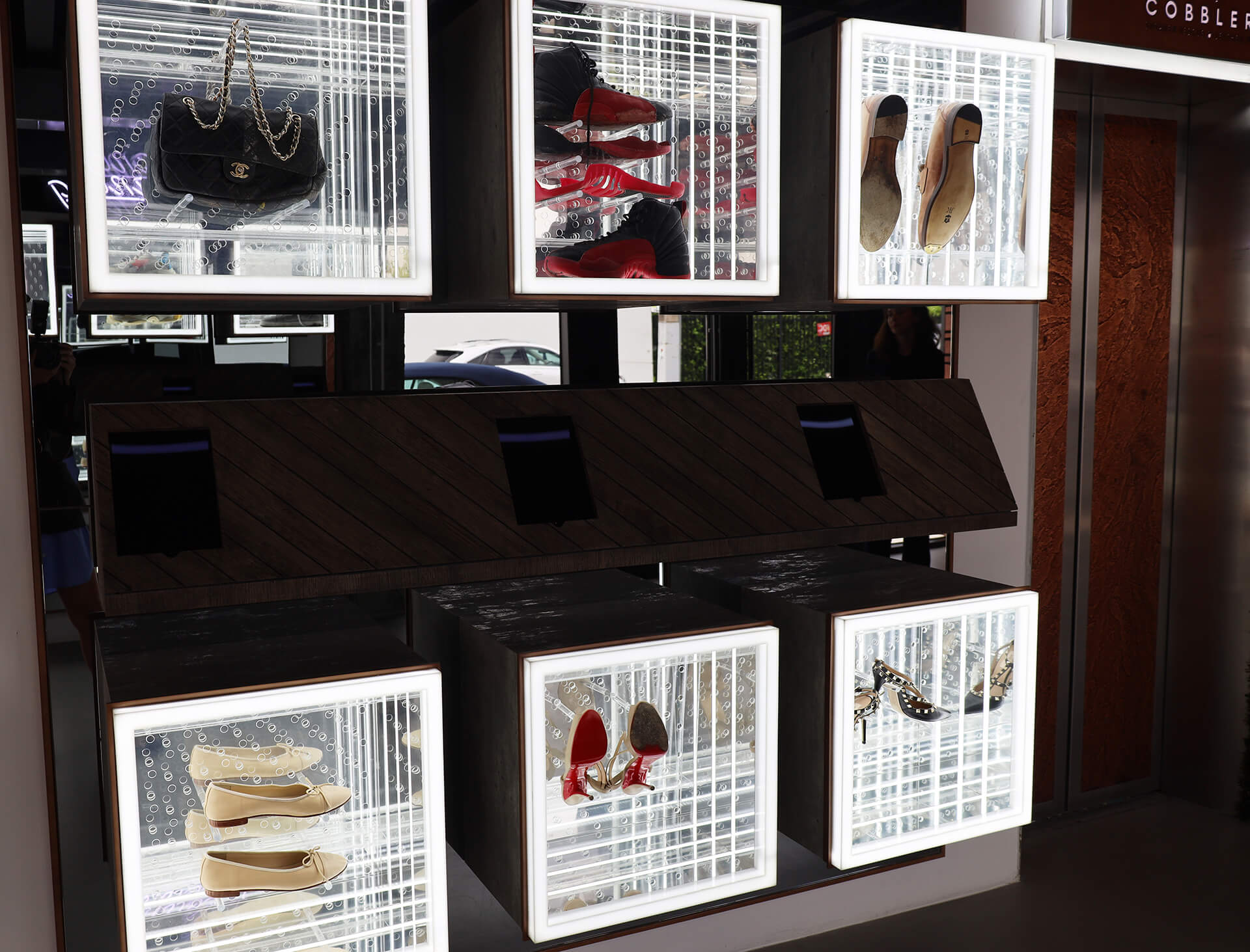 Tell the audience about The Cobblers. What services do you provide today and plan to offer in the future?
We currently provide restoration, repair, and cleaning services for sneakers, handbags, shoes, and small leather goods on thecobblers.com. In the next month, we will be expanding into jewelry and watch restoration, as well.
We recently launched The Cobblers Luxury Exchange platform, which allows customers to instantly sell their items in any condition grade.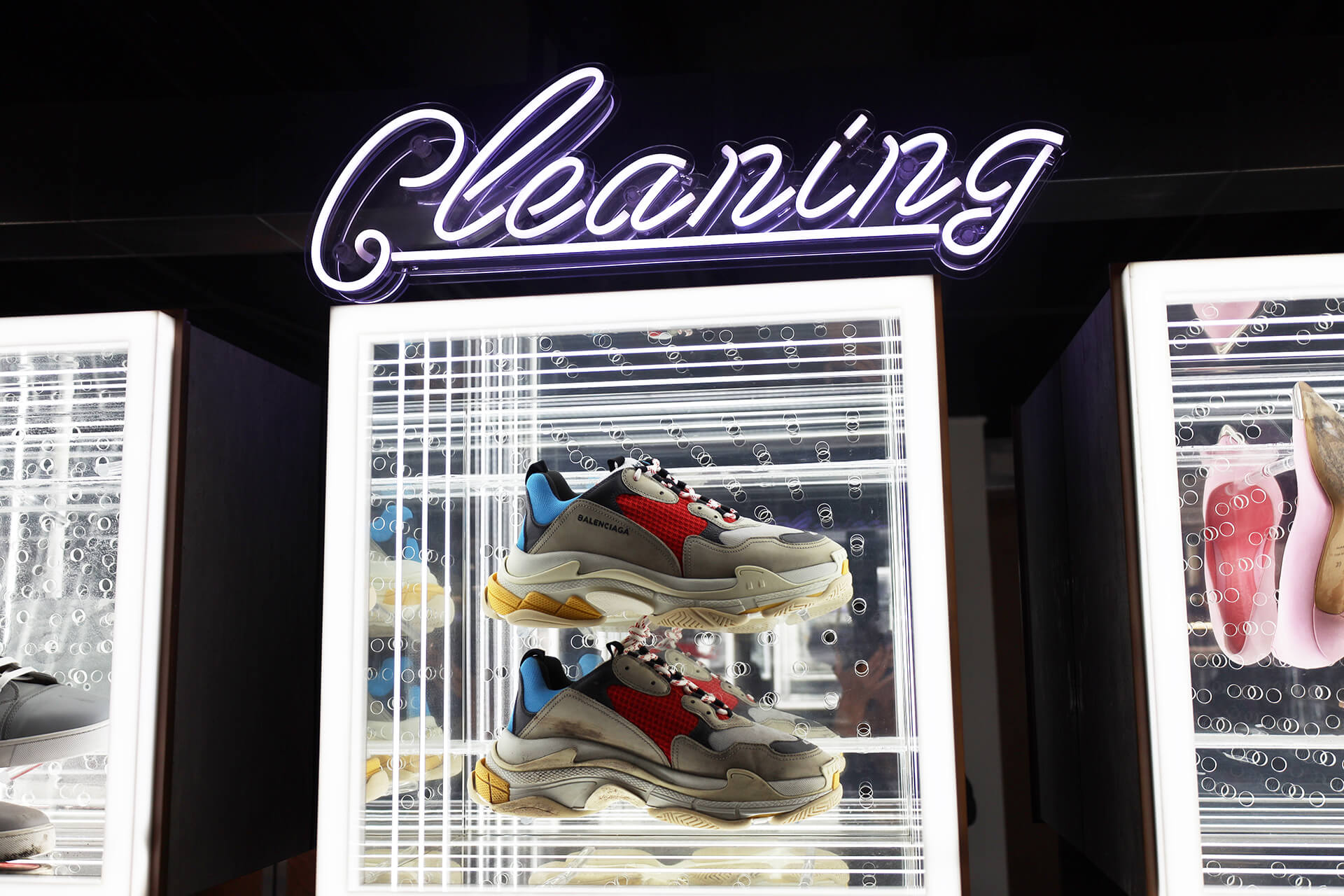 Why did you choose Miami as a headquarter location?
Miami's startup ecosystem continues to expand, and being based on the East Coast allows us to easily collaborate with our European partners and remote teams.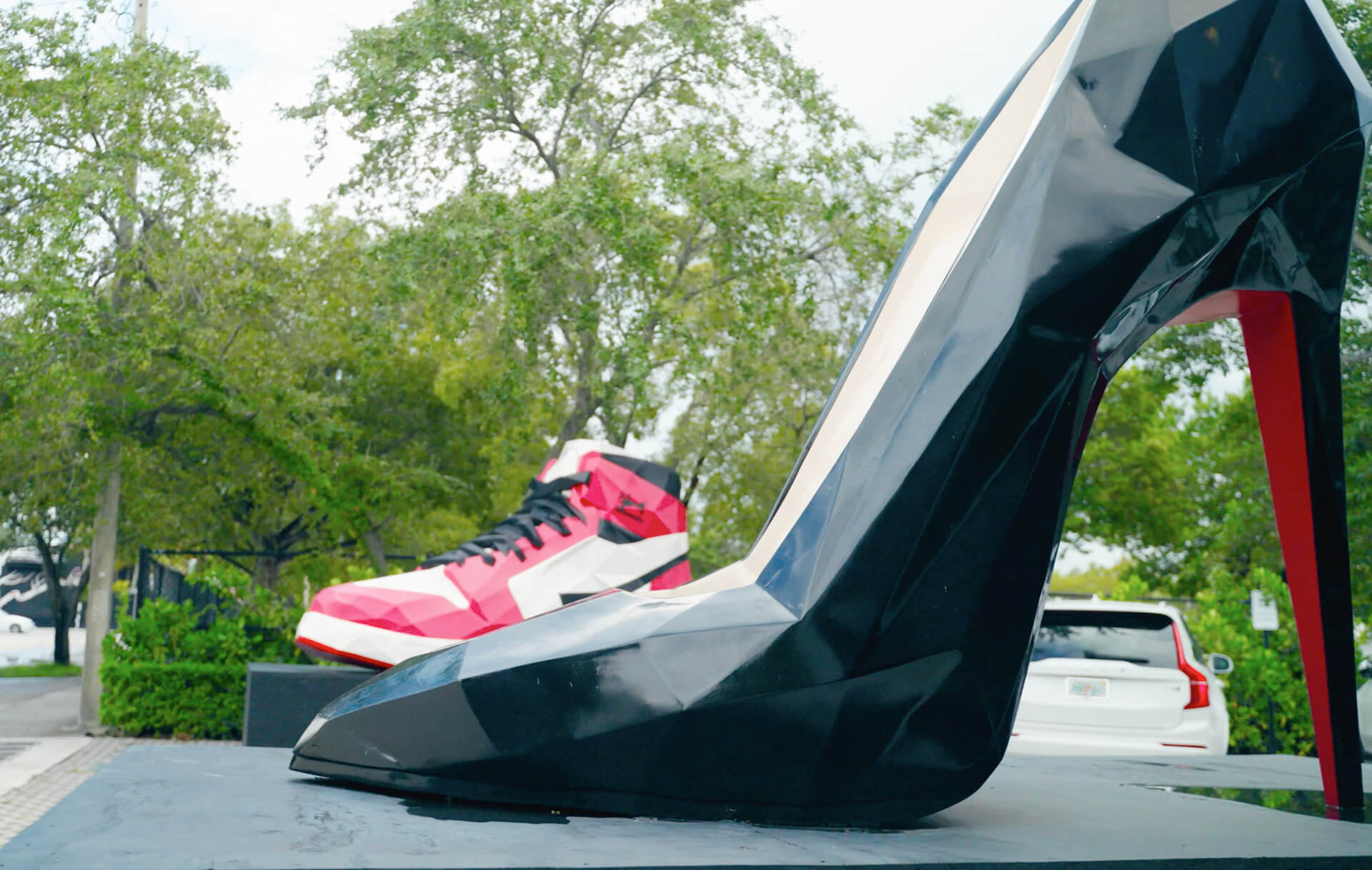 What is the average price point for repairing shoes and bags?
We offer essential shoe cleaning for $39 and handbag strap repairs start at $89.
Was it hard to scout and train your team? How many artisans do you have working for you today?
Currently, we have over 200 artisans on our platform within the U.S. We have partnered with some of the best talents in the restoration industry, and are working tirelessly to build training systems and tools that we can scale.
What is the biggest challenge you faced building a fashion tech company?
Taking an artisan craft and making it scalable and approachable through improved technology is not a small feat! We are constantly balancing finding the best ways to meet customer demand while creating opportunities for artisans to expand their businesses.
What problems do you see with the Miami fashion industry and how can the Mana Fashion community help solve them?
Creating communities around shared values, like sustainability, is so important to drive the cause forward.
The work that Mana Common is doing to bring all the pieces together to help these companies network and grow is extremely valuable.
Please share how readers can learn more about you and The Cobblers.
Check out our amazing restoration work on Instagram @TheCobblersOffical
Visit our Magic City location to drop off items in person – Open 7 days a week
Visit us online at thecobblers.com to request a quote. We serve the entire U.S. and will
be expanding to the UK and Europe soon!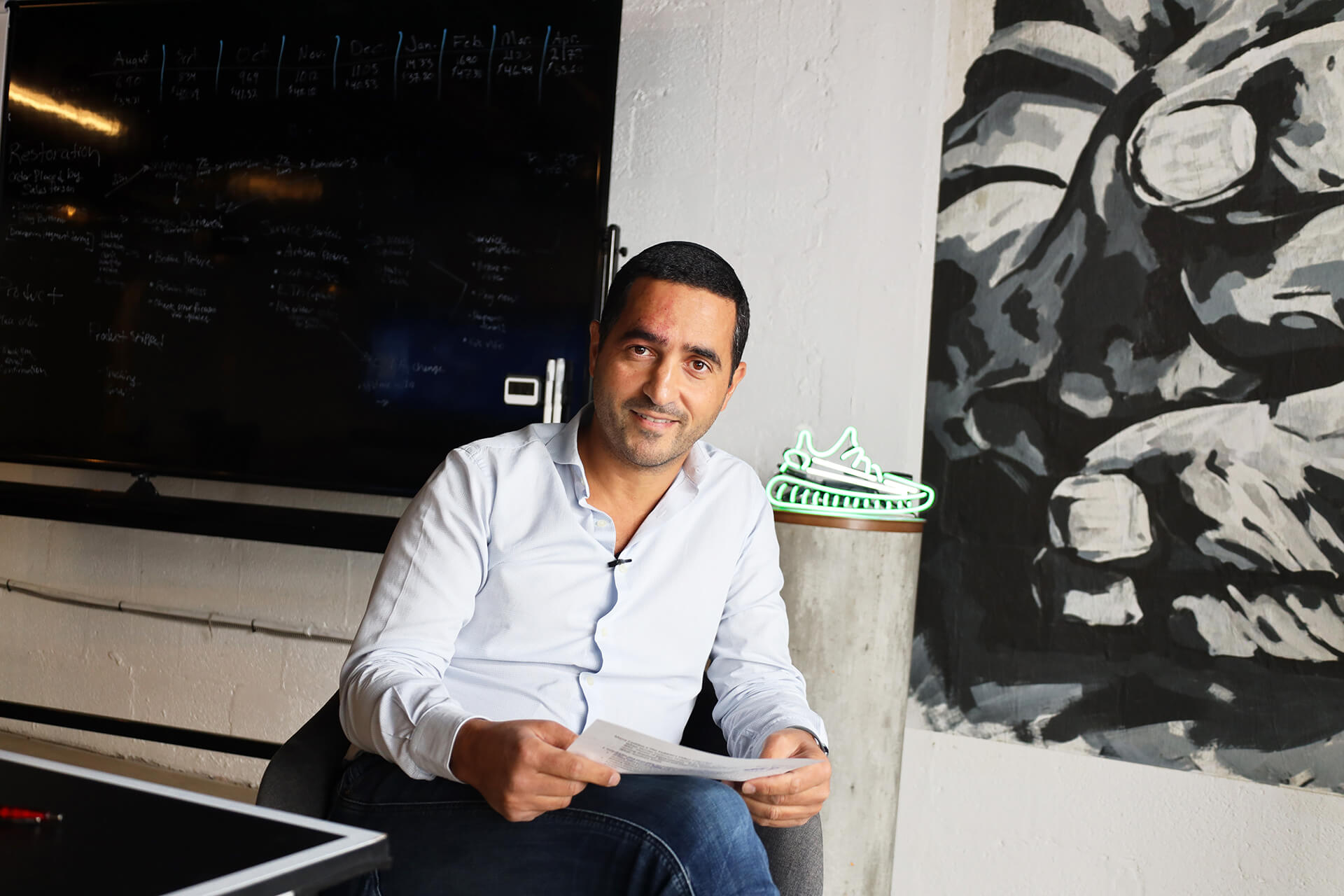 David Perez, Co-Founder, The Cobblers
---