The Voices of our Community: La Casa De Las Viejas
This week we would like to celebrate a local small business that's been in the heart of Downtown for over 61 years. 'La Casa De Las Viejas' is a trim and fabric store that offers a wide range of goods.
Nov 24, 2022 · 4 Minute Read
---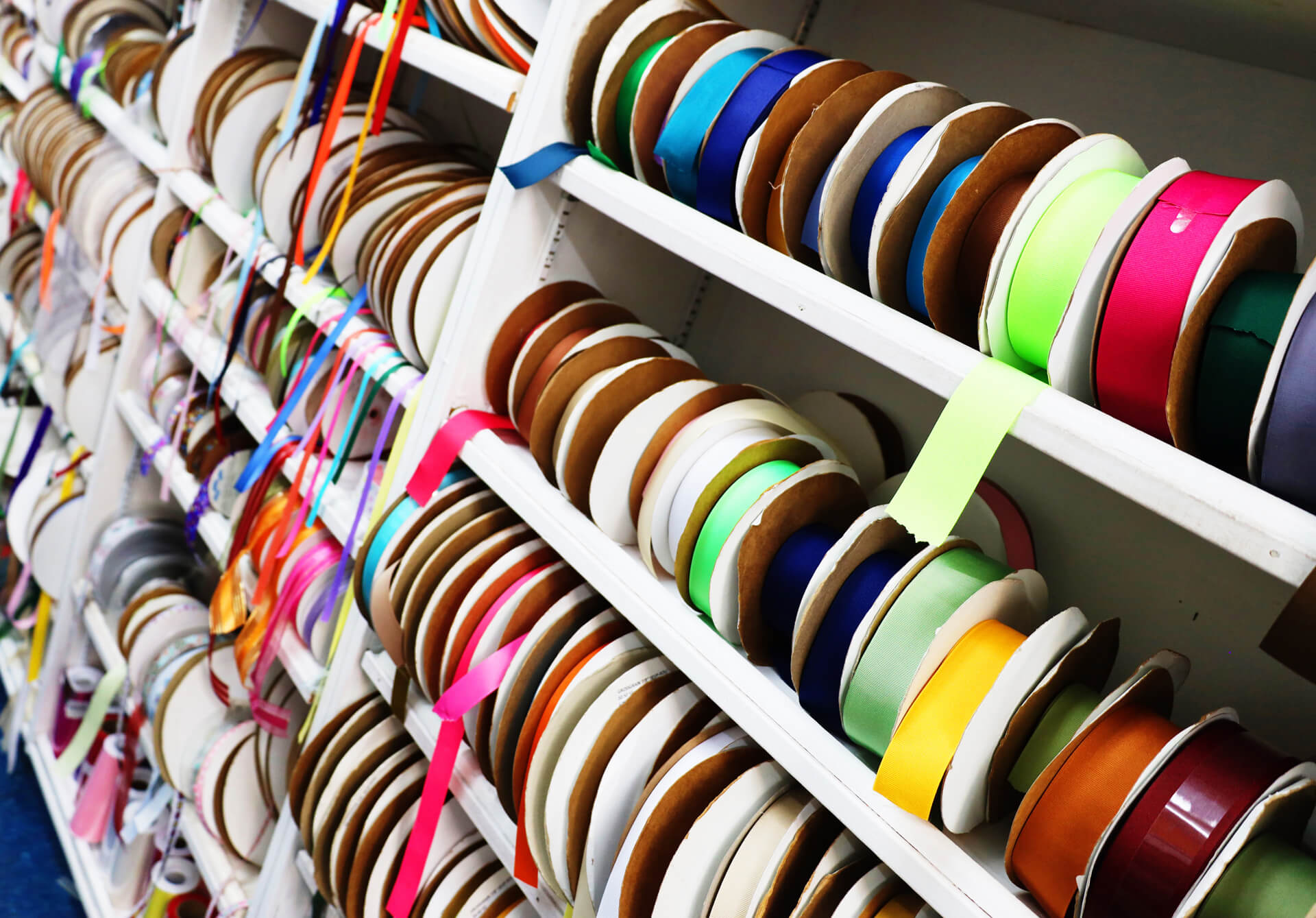 We met with Elsa Bulmas and Andriel Jimenez, the mother and son owners of La Casa De Las Viejas. Elsa shared a little bit of the history of La Casa de las Viejas, where she's worked for over 24 years. She knows the ins and outs of the facility and inventory. Before buying out the retailer during the pandemic from the previous owners, she worked for them as a retail salesperson.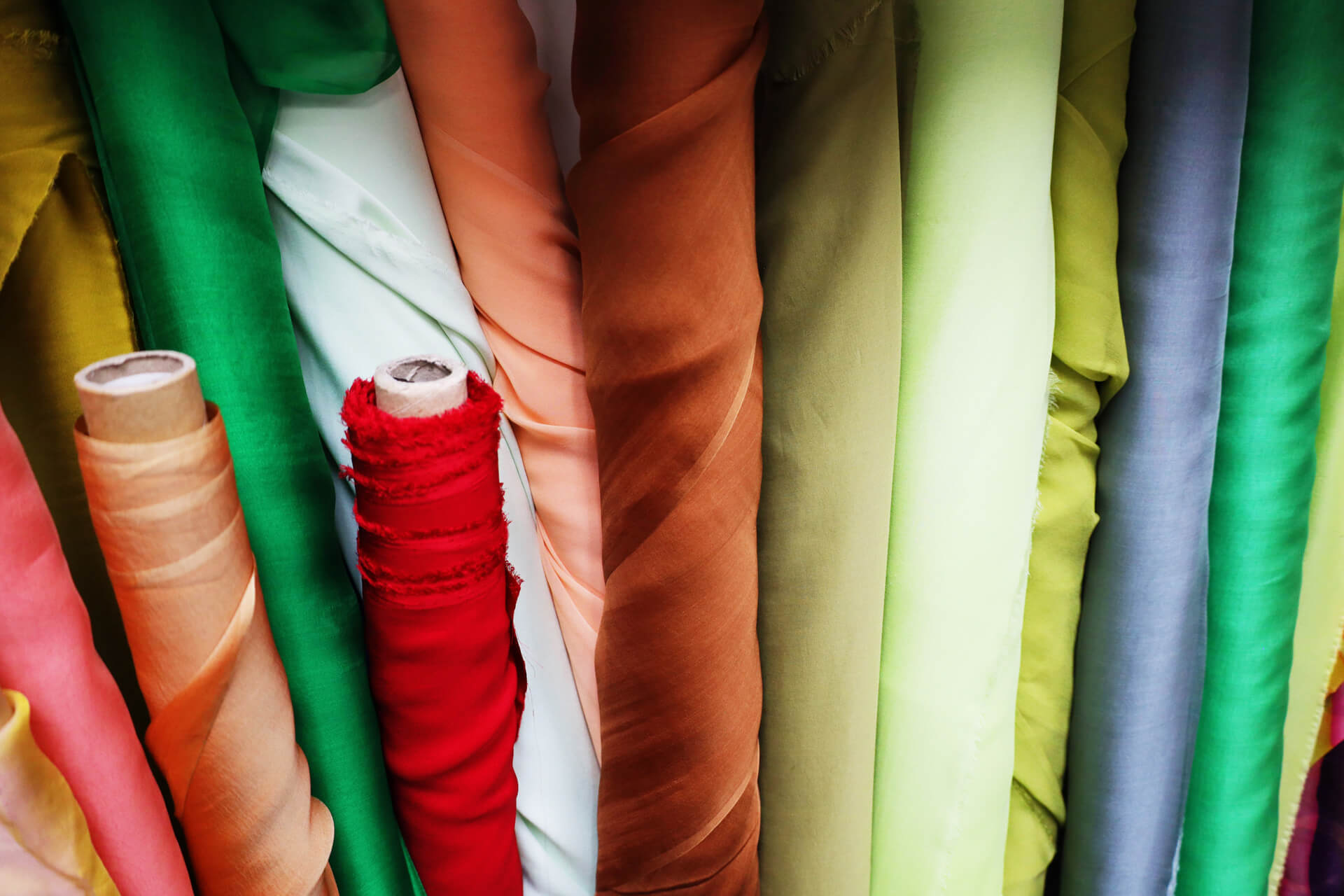 Thank you for sharing that, Elsa. Andriel, what type of products do you carry?
We carry a large variety of products for all creative project needs – appliques, beads, bridal accessories, buttons, feathers, flowers, lace, millinery, pearls and rhinestones, ribbons and cords, sequins, studs, tassels, sewing supplies, knitting and crocheting yarns and tools, and a very large selection of fabrics.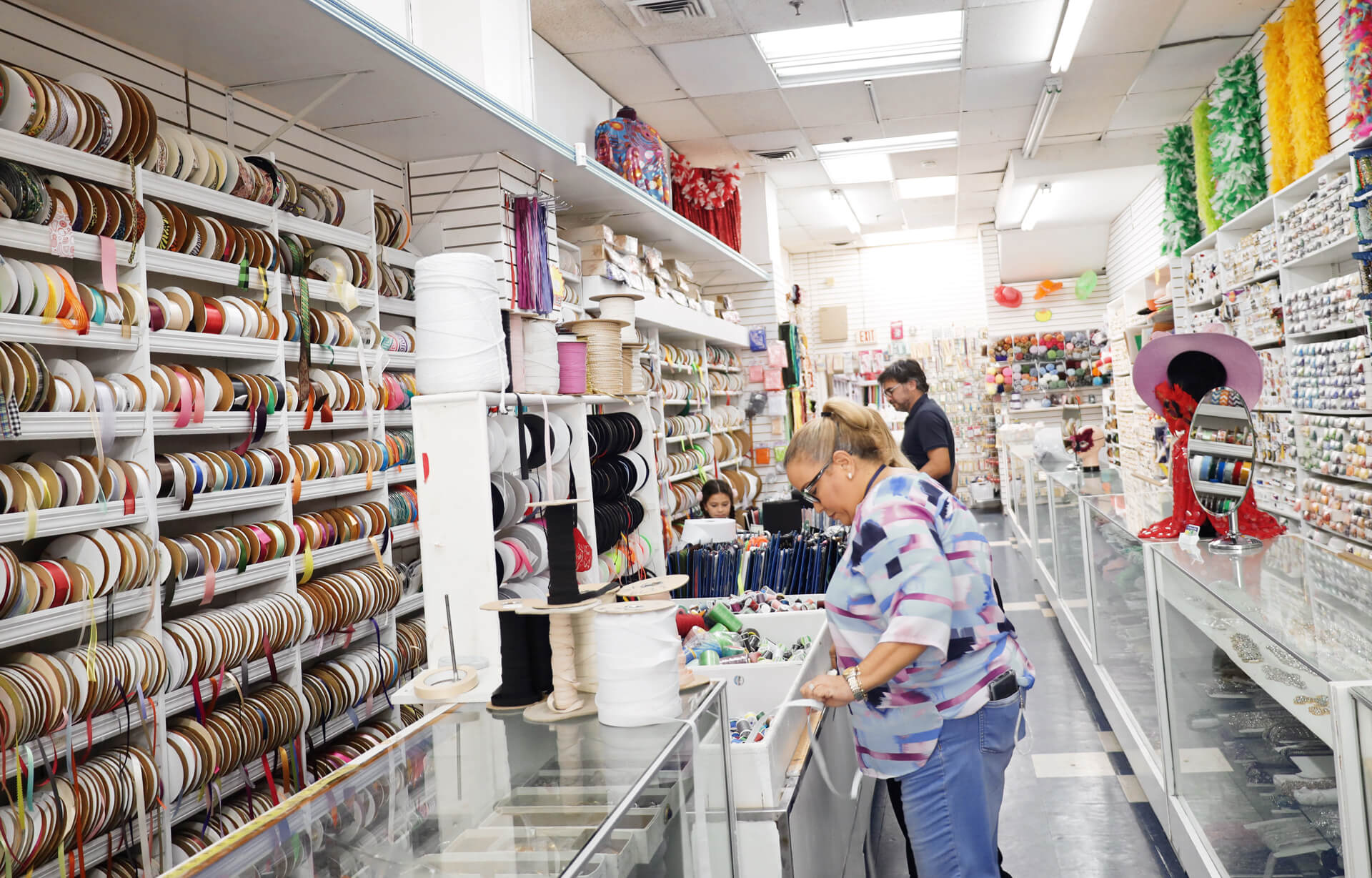 What type of customers do you currently have and who are you looking to discover to expand your customer base?
We have people coming in from all over. Some are crafters… Some are older females who make things for their grandchildren, hence the name "La Casa De Las Viejas", which means the "house of the old lady". However, we also have a lot of designers, students, artists, and even set designers who shop here. We would like to invite individuals of all kinds, it doesn't matter whether you are a business or a creator. We have a lot of products for a lot of different people.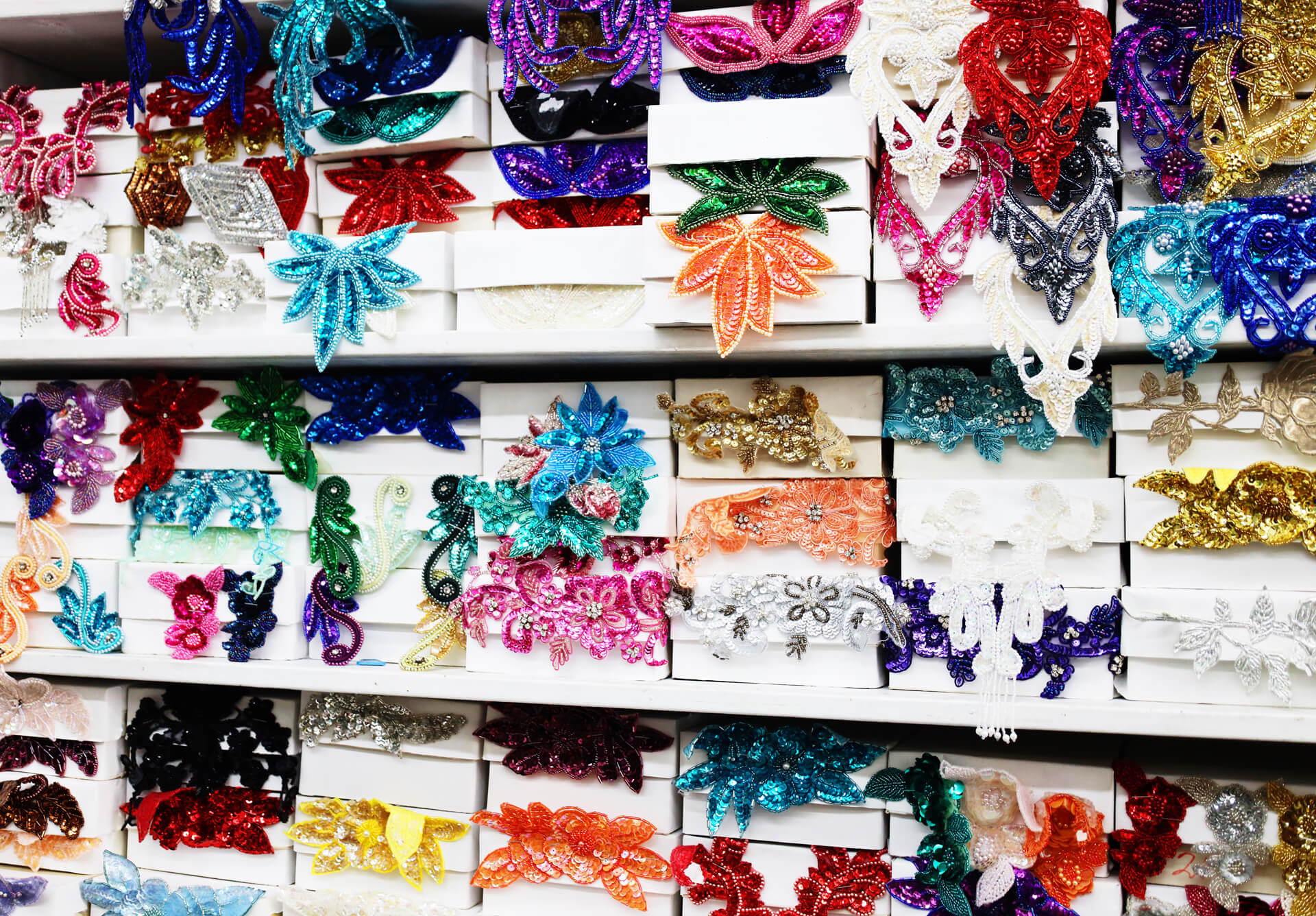 What is the size of your warehouse?
Believe it or not, we have a back room that not a lot of people know about because it's kind of hidden. We also have two additional floors for storage. I'd say, altogether, the entire facility is 10,000 sq ft. Besides the scale of the warehouse, it's entirely full with merchandise. So, if an item is out of stock on the floor, make sure to ask one of us to check availability. Most likely, we have more!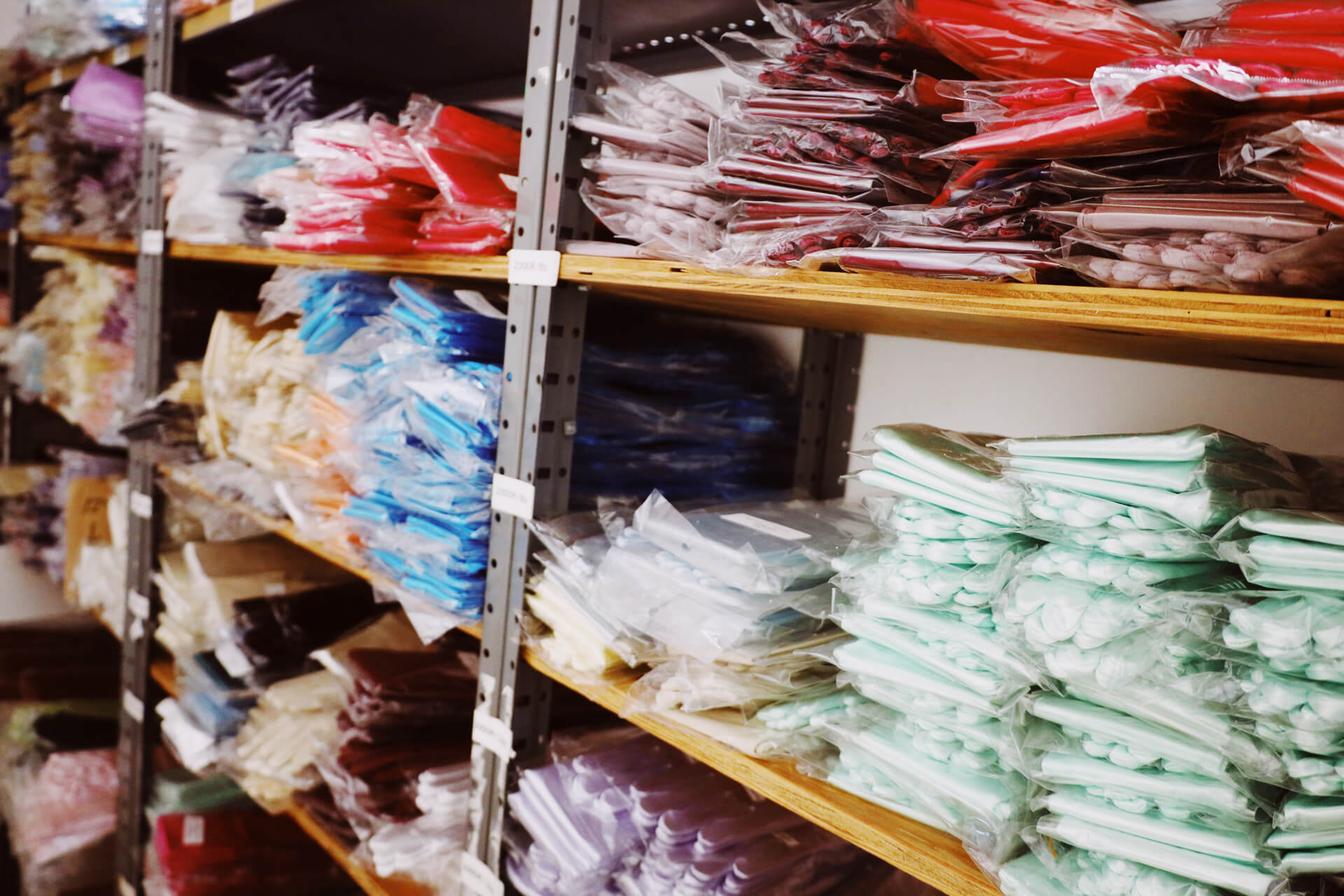 Can you accommodate large quantities for larger scale businesses, or only what you have in stock?
We can accommodate both retail orders and wholesale larger production runs. If the brand is looking for an item that is low or out of stock, we can accommodate them by producing more. This will result in a longer lead time before being jumped into production, as the mill would need to submit lab dips and pre-production samples. Depending on the quantity, this would typically take 30-60 days.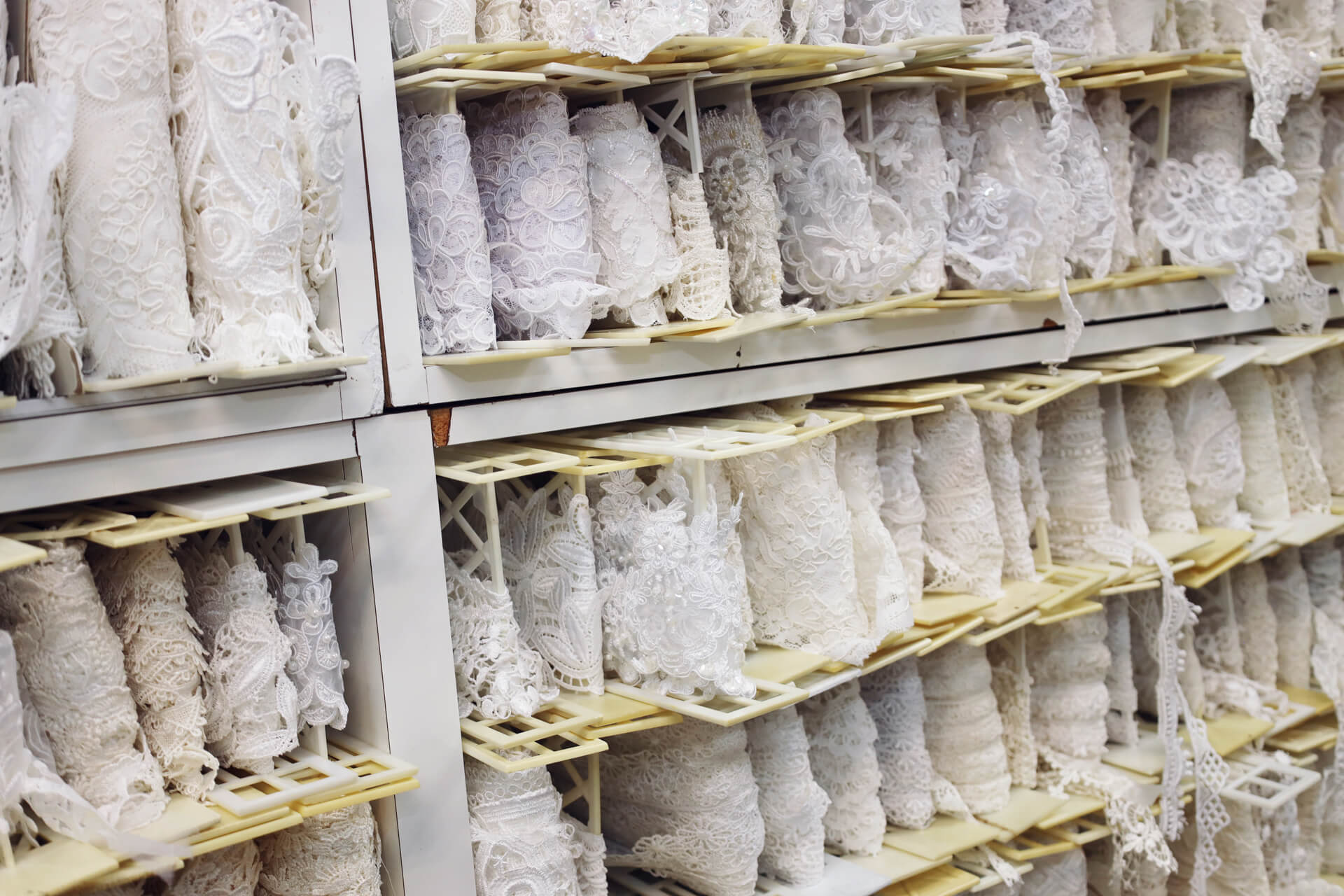 Since you sell to a variety of customers, small and large scale, how is your pricing structured to accommodate all scopes?
We offer some of the best pricing in South Florida. We have customers who travel from the Caribbean because of the competitive pricing. If you come in with an item you saw somewhere else for a lower cost, we will match that price.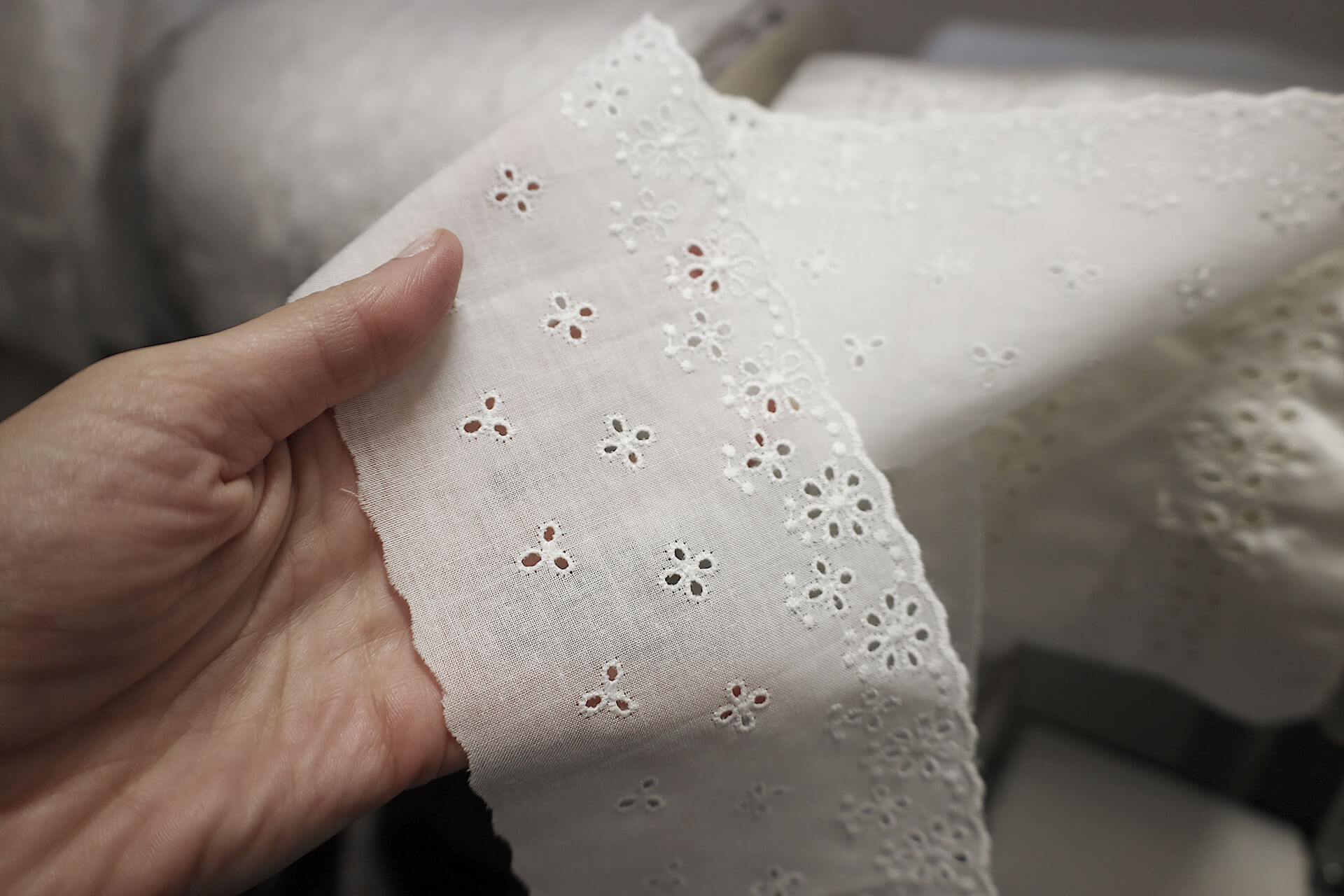 Can you be found on social media?
Yes, absolutely! Readers can learn more about La Casa De Las Viejas on both Facebook and Instagram. We welcome all to reach out!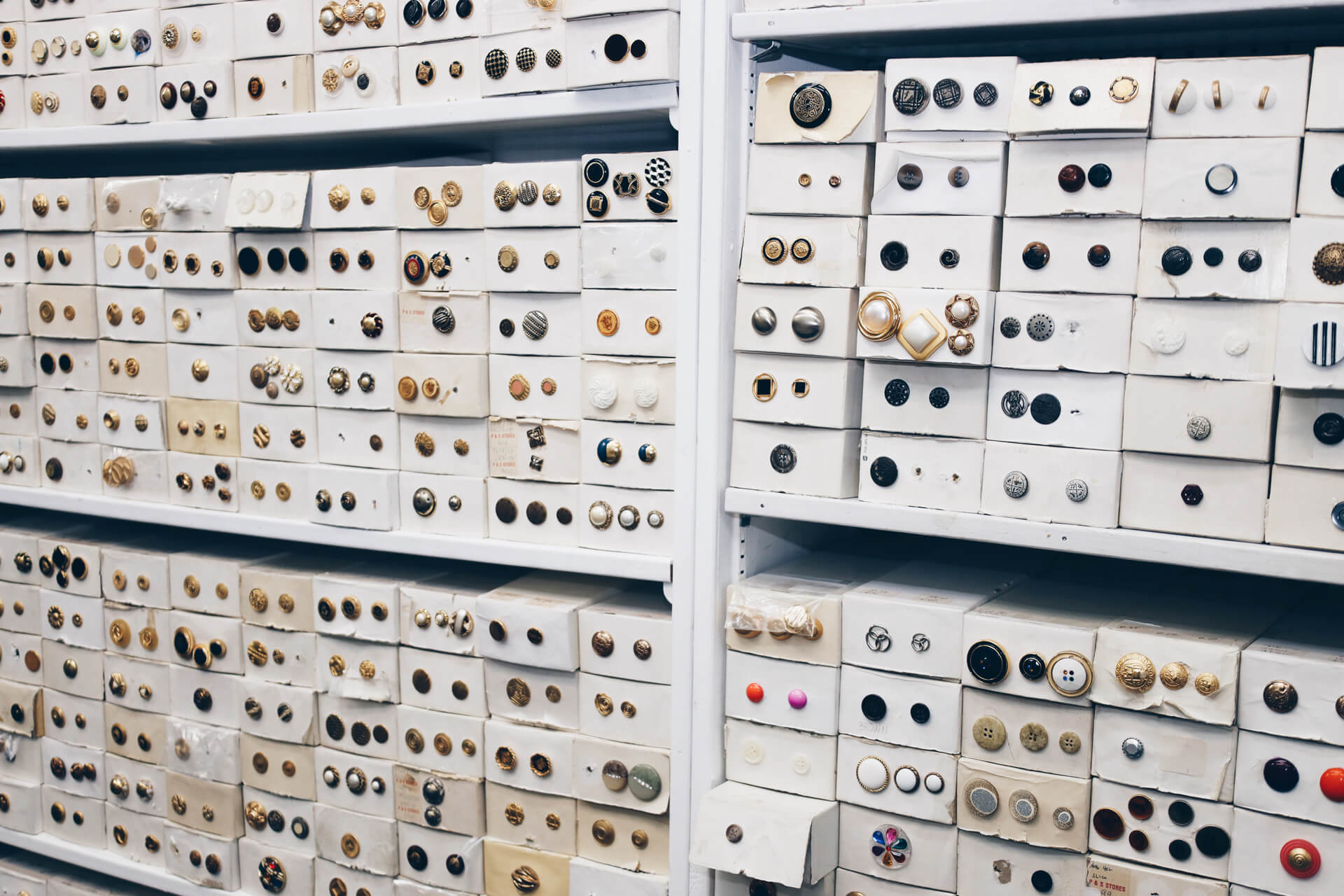 ---