The Voices of our Community: FASHOM
Mitali Saxena educated us on the AI-based fashion styling platform that's run by an all-women team.
Nov 3, 2022 · 5 Minute Read
---
Mitali, you have a very interesting career background. Could you tell us a little bit about yourself?
After moving from the Middle East to the States for my undergrad program in computer engineering and master's in electrical engineering, I graduated into what I thought would be my "forever" career path… A role with a large telecommunications company. To pivot so quickly from this seven-year-long stint into the fashion realm was very different… For both me and my family. However, I haven't looked back once since I started on this journey.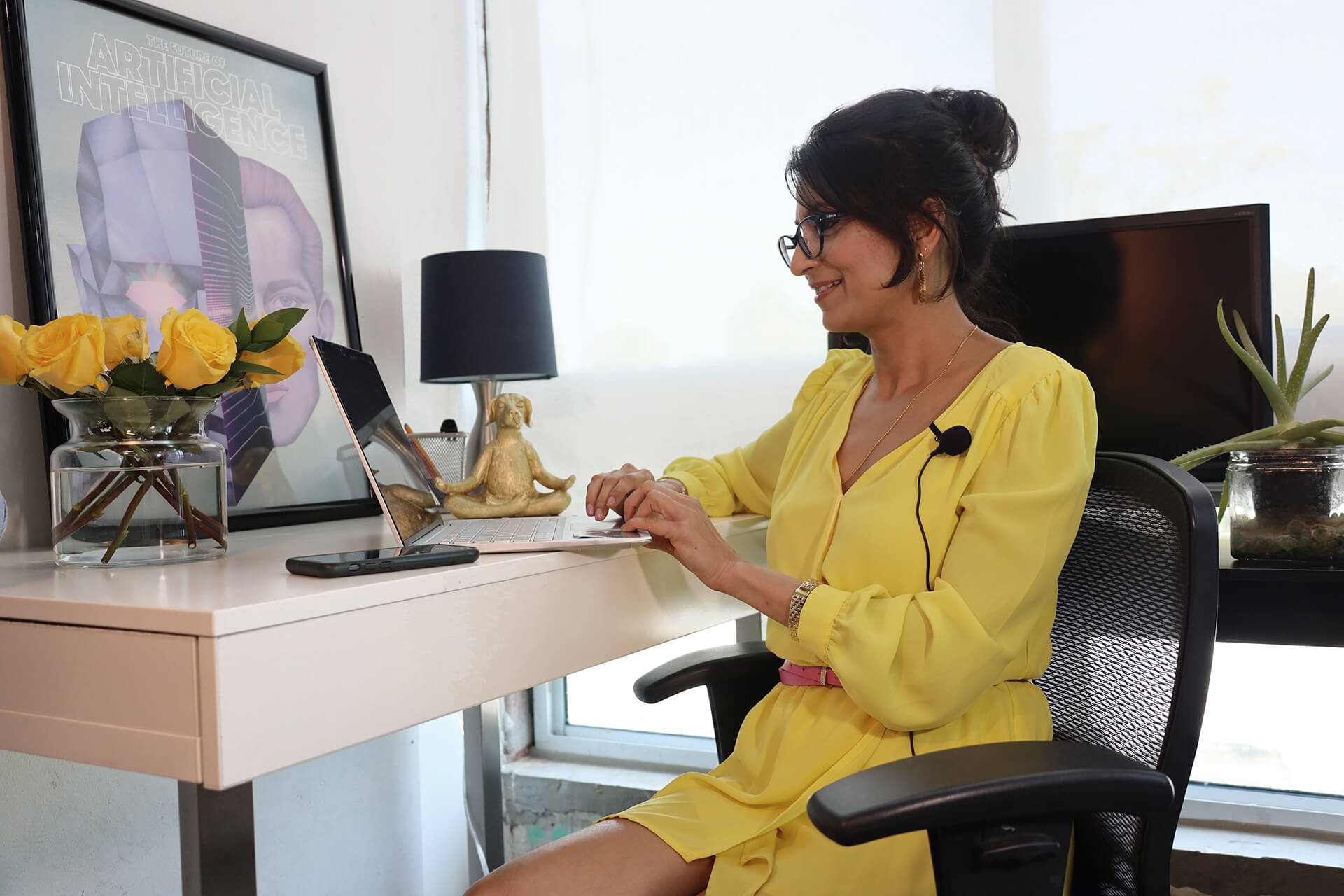 Mitali Saxena, Founder & CEO of FASHOM
How did the idea of creating FASHOM come about?
I was fed up with the disparity between the fashion industry beauty standards and the needs of real women, so I left my engineering career to start FASHOM, a style-centered online community. Within a year, FASHOM expanded into the body-positive focused personal styling service it is today. Growing a data-driven team, we created a shopping experience that allows the members of the FASHOM community to feel good inside and out. We also believe in giving back, so $1 per box is donated to an animal rescue organization in NYC. We are also the only style box that is 100% vegan.
Tell the audience a little bit about the technology behind FASHOM?
FASHOM offers AI-based styled clothing for women. Our clients fill out a form with detailed information about their style and preferences. Based on their data, our proprietary predictive algorithms match merchandise with the client's unique body shape. We carry about 100 unique brands. Since every brand has its own sizing mechanism, we've created algorithms to match silhouettes to our client's body shape and size. We use machine learning algorithms for everything, from inventory planning to shipping. Having an engineering background, I was able to make FASHOM data-driven with a human touch!
What's next for FASHOM? How is FASHOM helping with excess inventory in the retail space?
We are experimenting with flat-rate sale boxes right now in order to help move merchandise and minimize returns. We started this model with our own inventory and are now partnering with other brands and retailers. We are also helping retailers with inventory planning using our in-house AI prediction model.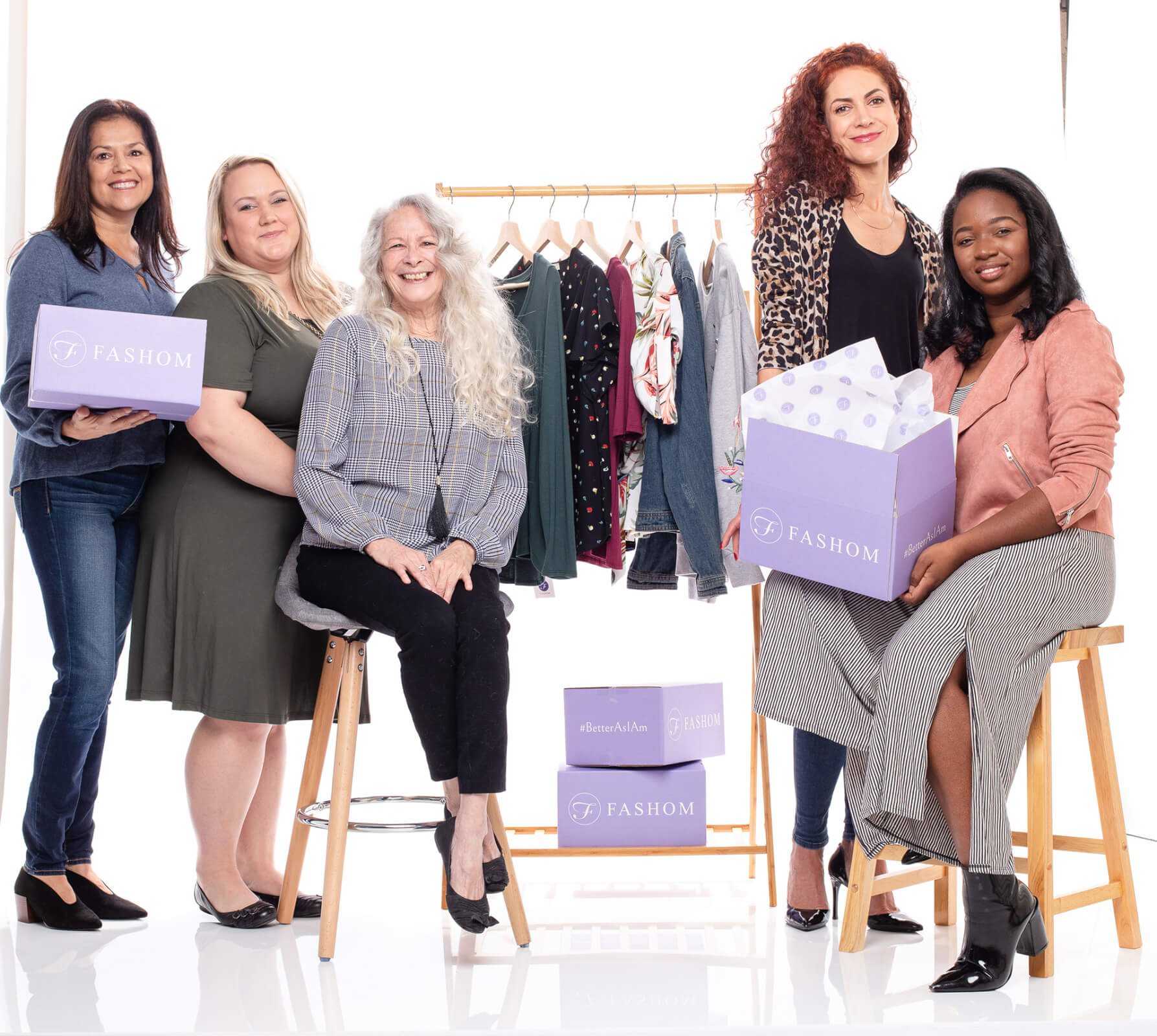 You are currently studying blockchain and digital assets. How are you planning on transforming that knowledge into your business?
We were approached by numerous brands to help them with their Web3 initiatives. Even though there's a small percentage of the active audience on the Metaverse, it's definitely a good time and opportunity for brands to start thinking about it. The Metaverse opens another channel for marketing and user acquisition. We are helping brands by educating them on their long-term strategy to create digital goods, in conjunction with their physical goods. Digital fashion helps with sustainability, as well, and that is something that we are very passionate about.
I believe you consult fashion businesses in the Miami area, as well. What are some areas of business development you focus on?
As a single founder of a multi-million-dollar business in less than three years, I had the opportunity to learn and execute at the same time. I'm very passionate about what we built and helping other businesses (who align with my personal values) with their business and growth strategies, using data analytics tools we build in-house at FASHOM. I usually work with SMBs who are building out their e-commerce platforms. Besides e-commerce growth, I also like to help with inventory planning (using our tools) to save excess inventory.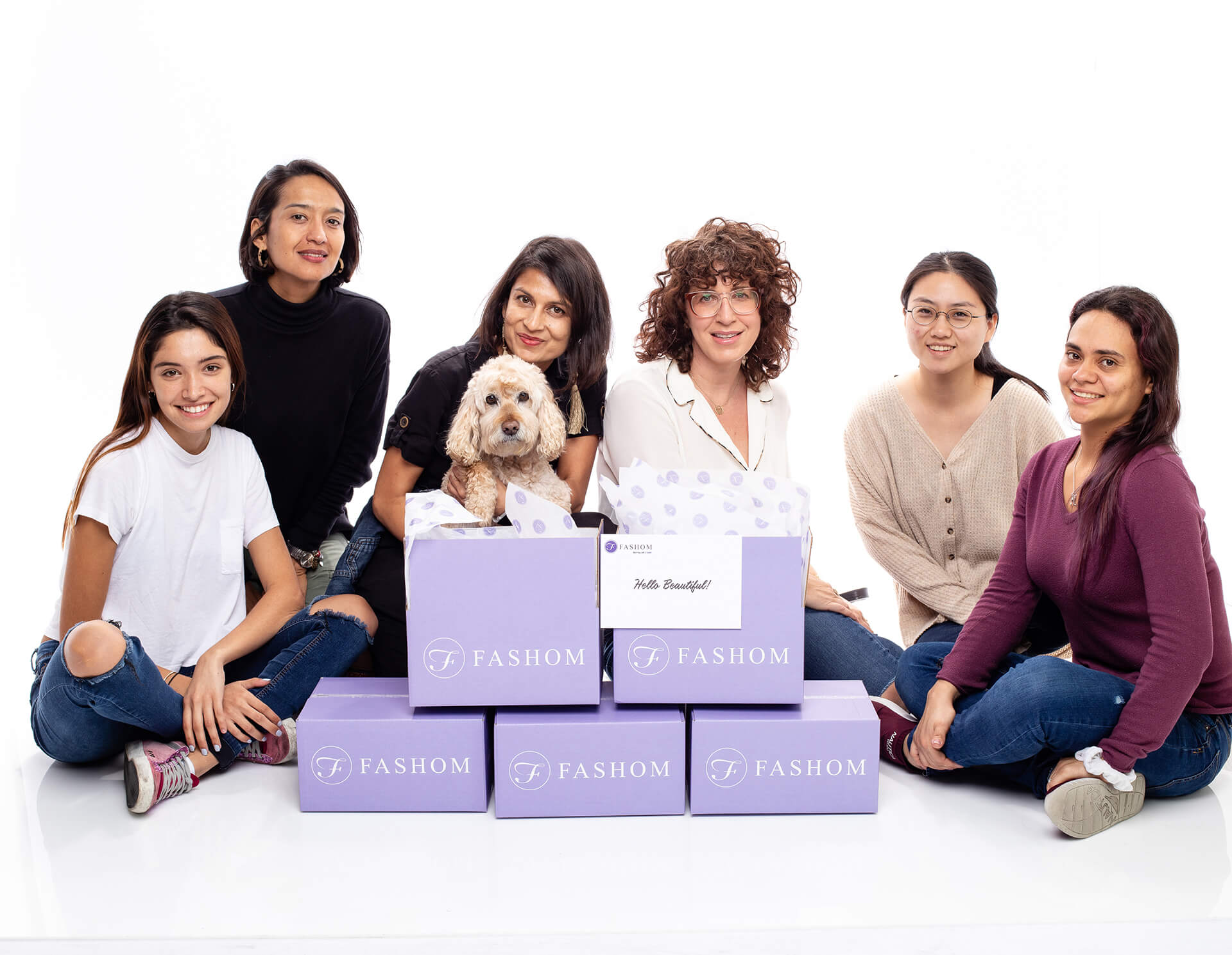 What advice would you give to local young entrepreneurs?
If there is one piece of advice I could offer to an aspiring and new entrepreneur, it would be to make sure that whatever you are delving into, to really look inward to see if you have the passion for it. If you do not have the passion for pursuing something, and are only in it for selfish gain, you will not have the passion to keep it going successfully. Life is passion: it's what we live for and seek out constantly, but if that passion is fleeting or isn't there to begin with, walk away and really look within yourself.
In your opinion, what is missing in the Miami fashion industry?
There are a lot of fashion entrepreneurs in Miami, but I find the group is dispersed. I'd love to see the group support each other.
How can we, as a community, address that?
Mana Fashion Services has taken a great initiative to bring the fashion community in Miami together the fashion. I've seen the difference first-hand, just from connecting entrepreneurs like me to other industry leaders. We all need to step up and make the extra effort to connect and support one another. I can't wait to see how the Miami fashion community grows and connects in the next couple of years.
Please share with the audience your contact details, website, and affiliated social networks.
---