The Voices of our Community: Ema Savahl
This week, Ema Savahl shared her inspiring creative journey from her world travels to choosing Miami as her eponymous label's home base headquarters.
Nov 10, 2022 · 5 Minute Read
---
Hello, Ema! Please share your story on how your brand, Ema Savahl, was created.
Creating my brand has been an act of expression of my personal journey. My love for life and art, creating something new, and serving a need with something unique. My brand is a byproduct of my obsession with growth. Answering relentlessly the primal question of, "How can I make it even better?" I wanted to create a product that could address and encompass a need every woman has. My woman is powerful… She is superwoman, yet feminine and alluring. My garment is in service to her. They make her feel beautiful, yet they are so comfortable, resistant, and totally unique. They modify her body through optical illusions and 3D elements to make her feel whole. They are stories from the book of life and many amazing women I have met. My life has always been around women. My mother had five beautiful, powerful sisters, who I spent my childhood around painting, sewing, drawing, and expressing our being. I was introduced to fashion and art early on, it was part of my making. Later, I played volleyball. I connected with the female essence on a totally new level. The warrior in her. Later on, through modeling and moving to Miami, I saw her as a sensual goddess; healing and life-giving. I just love women as an extension of me. I think this quality makes my work different and has helped me create a unique brand identity.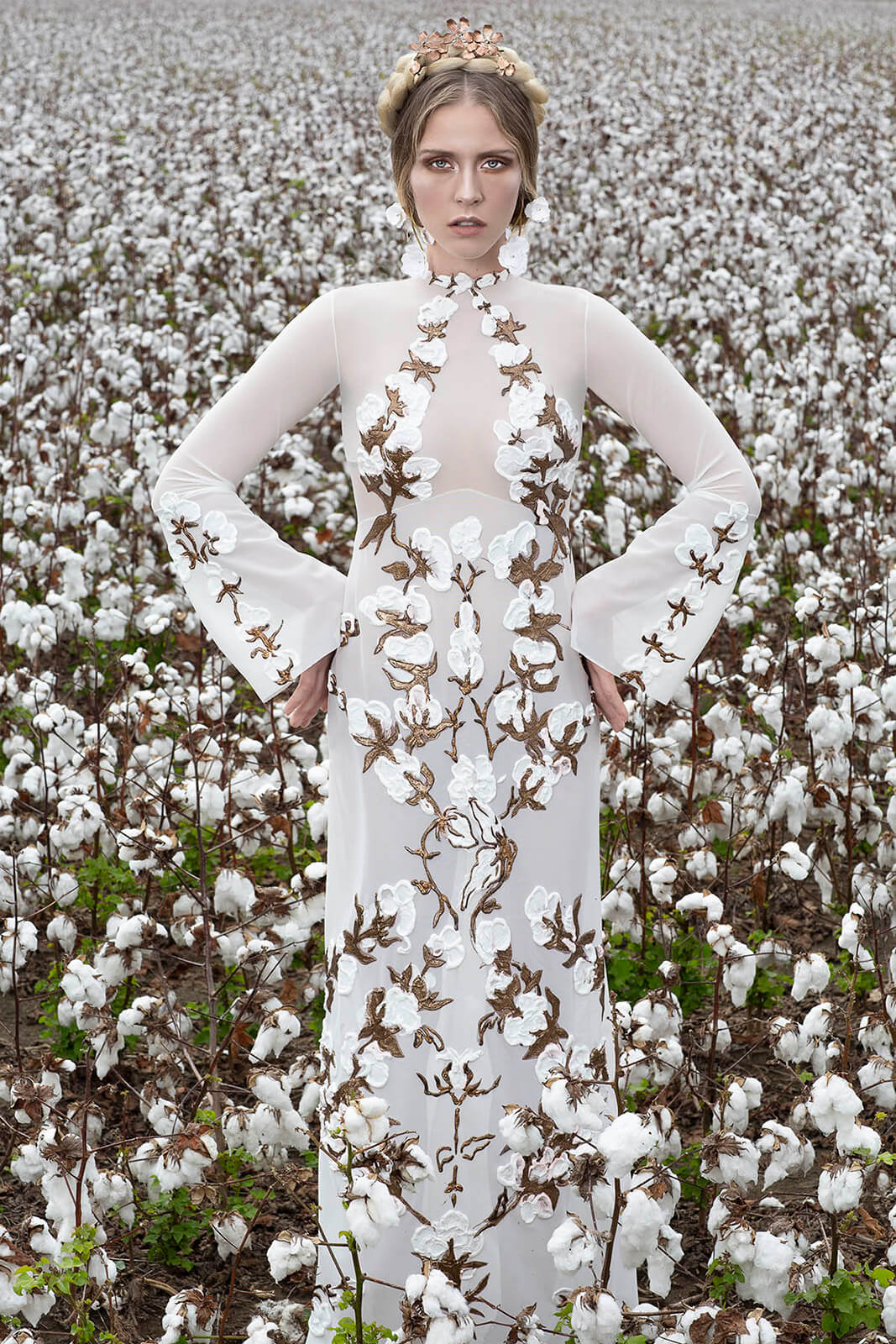 After traveling the world, why did you decide to create a home base in Miami?
I truly thought Miami was paradise on earth when I first came here. After so many years and much traveling, I still feel this way. It seems like more and more people share that feeling, too.
How did you find a seamstress, cutters, and patternmakers? How did you create a sample room production in Miami, a place it did not exist before?
I believe we put an advertisement in Miami New Times, and some we recruited through word of mouth. Miami fashion manufacturing was blooming at the time.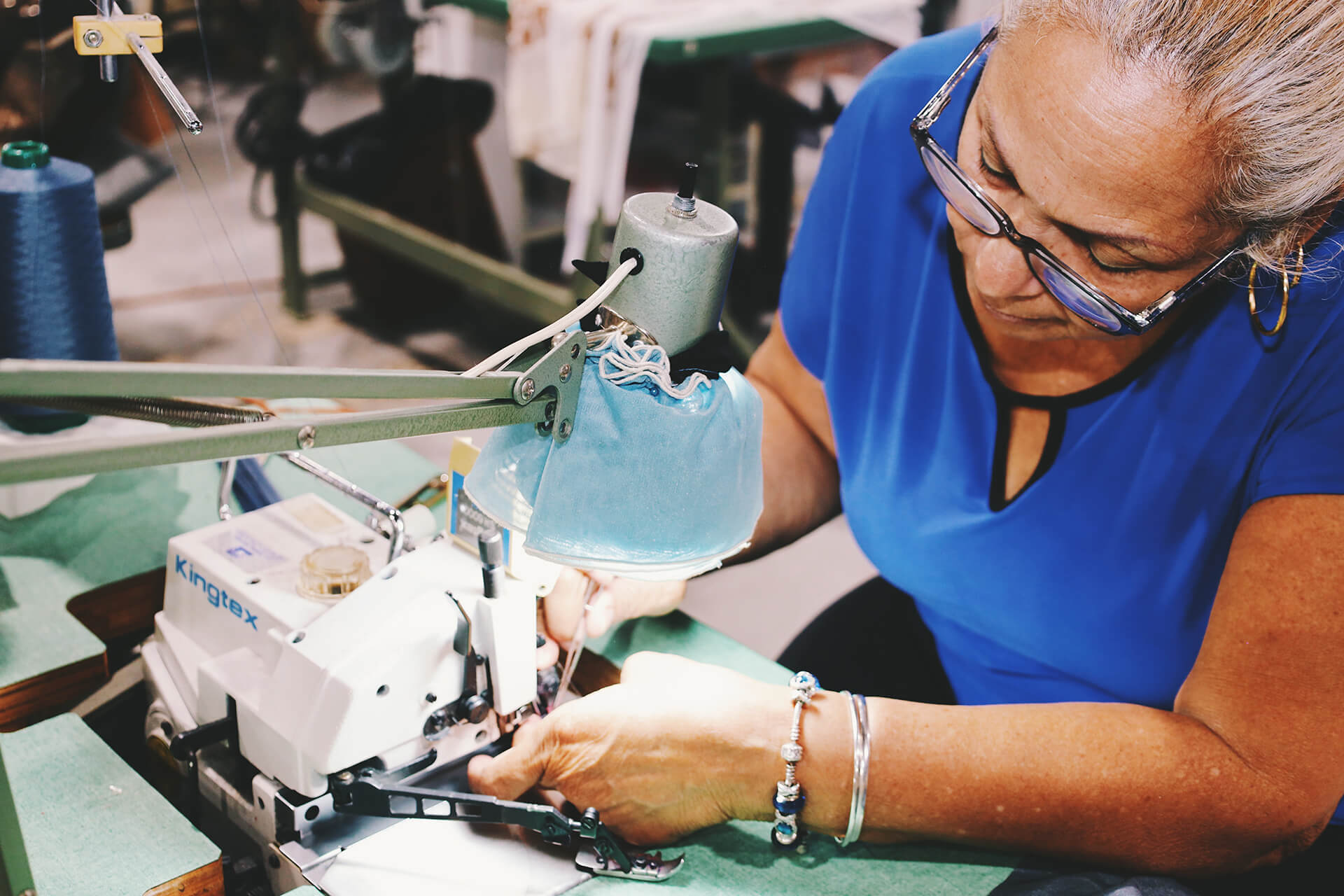 You have been designing and creating for 27 years. You must have accumulated an enormous body of work over the years. It is a valuable resource to the Mana Fashion Services community. Are these archives open to the public?
I have accumulated a large amount of one-of-a kind vintage pieces, just because of the nature of our business. Each hand-painted piece is a page from the story of my life or of a female's life… So I have kept at least one piece per artwork I have created. I used to hunt and buy back pieces when we saw them in the Posh market or listed on eBay, because the memory of the story was dear to me. However, lately they have become quite expensive. Now we are working on making them more accessible to the public.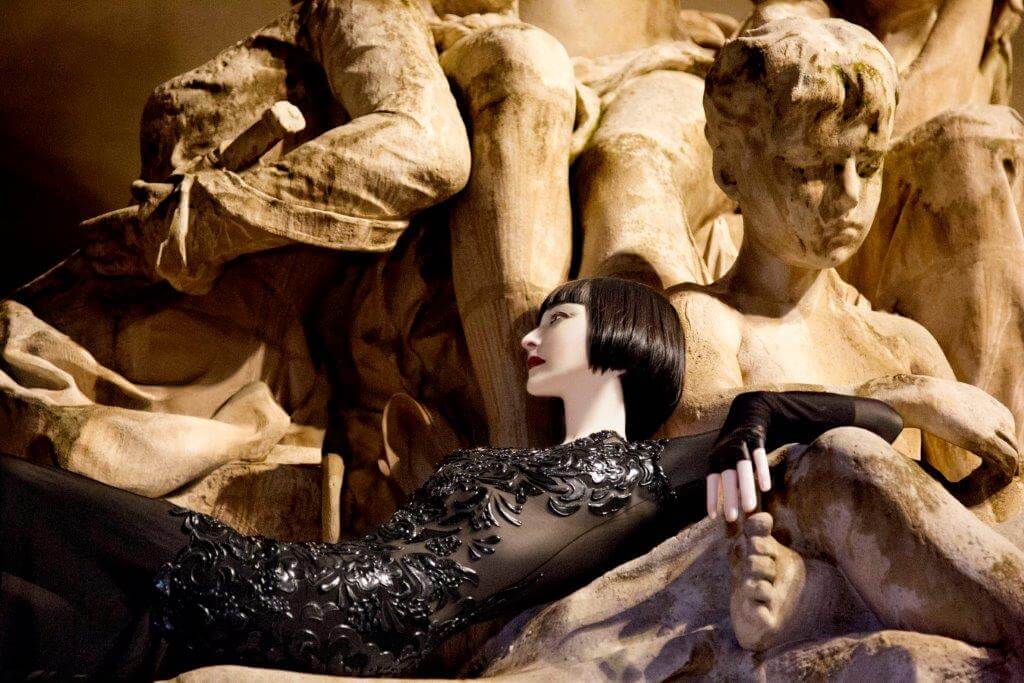 How do you see the fashion industry in Miami today?
It has changed tremendously for sure. I can feel it growing together with our city gradually.

What are some challenges you are facing growing your business?
The cost of running the business has increased a lot since being based in Miami. The worldwide wholesale business, which was a major part of our business, is almost nonexistent. Moving our high-end business online has been a trial-and-error process, but we are progressing. Hiring and training new people in record time post-Covid was another challenge we had to overcome.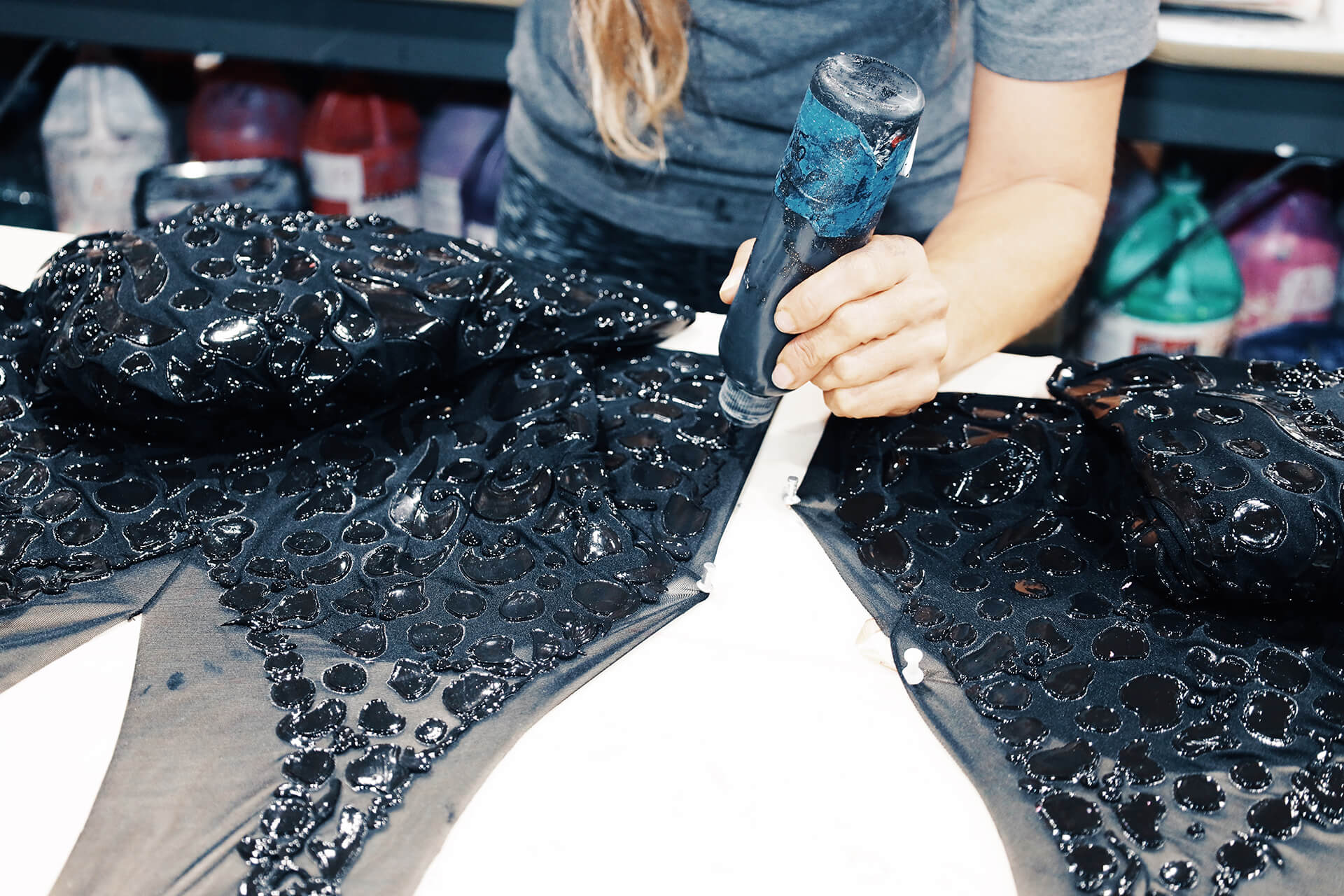 How can the Mana Fashion Services community help overcome some of these challenges?
I think the future of business in general is to come together in synergetic relationships and help each other. Actually, it is heartwarming every time I receive a message in the Mana Fashion community chat. I feel the energy flowing through our group. It feels alive and well-wishing. Thank you for holding this space for all of us.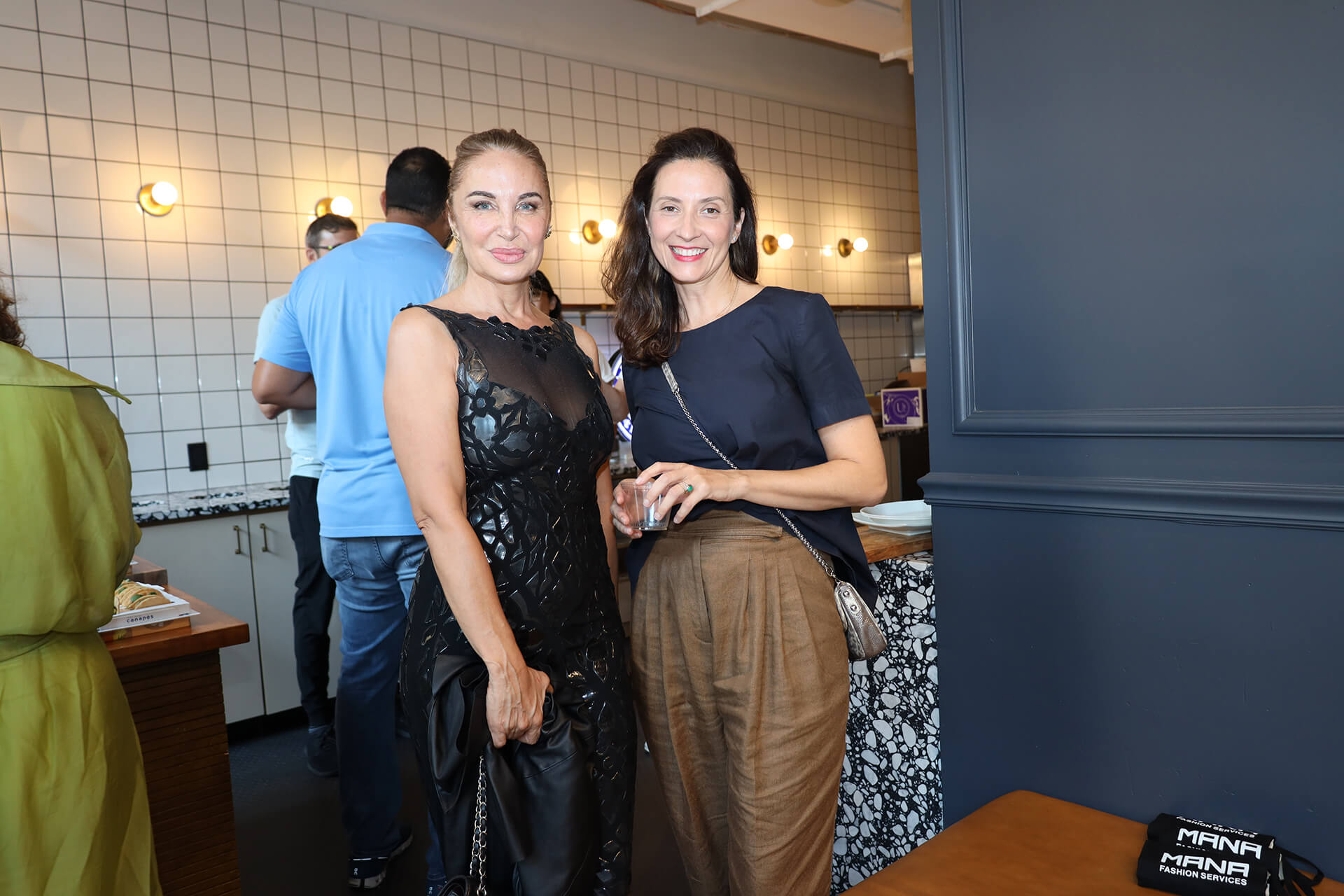 What are the benefits of starting a fashion business in Miami versus New York, Los Angeles, or Paris?
In the past, the benefits would be the cost of running it, which is not the case now. I can say that Miami has a positive energy towards fashion that is creativity-inducing. The art community has grown a bit over the last few years, which is quite inspiring. The city is quickly growing, so you feel that push in the back of your neck to "Grow or Die", which gives a creative like me that exhilarating feeling of giving the best of me in efforts to create something that's never existed before. It's been hard at times, and I have had to come up with my best creations. I think it's necessary to put pressure on yourself. One has to feel in order for the inspiration to come through.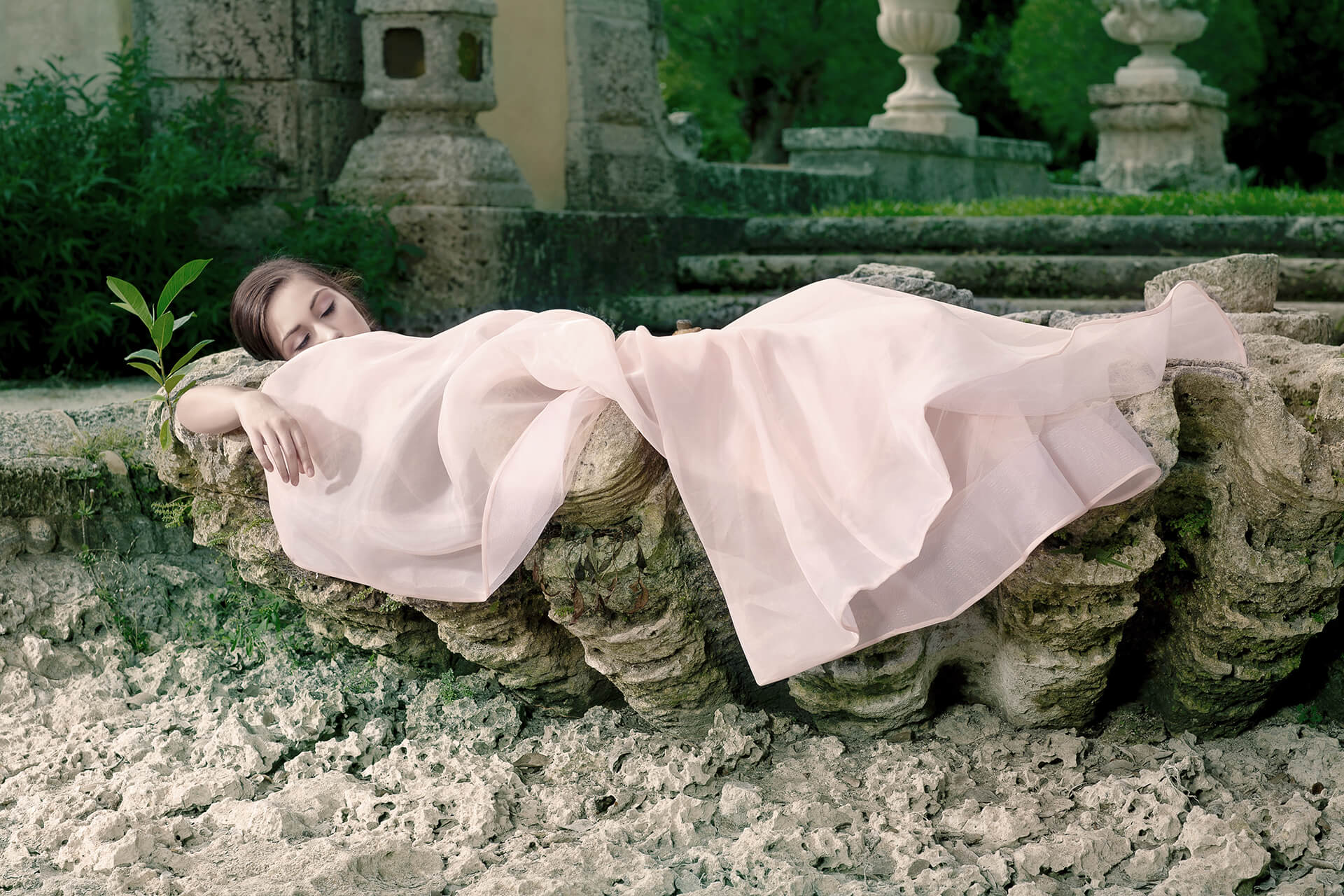 In your words, how can the Miami fashion industry pivot in order to evolve and better itself?
Creating a community to help and support each other is a big thing.
Events where fashion and art meet to beautify, entertain and promote life in Miami, and having a platform to promote local artists and designers helps, too. Some examples include partnering with various national and international events happening in Miami, Art Basel events, boat shows, and more.
What advice would you give young, local entrepreneurs starting a fashion company?
Be unique! Express your gift proudly and unapologetically. Be resilient and never give up until you see your dream materialize. Trust without a doubt that the work you've done full-heartedly always bears fruits. You will need lots of passion to succeed.
Please share how the audience can learn more about you and your endeavors?
Our Social Media is @emasavahl, and you can also learn more about us through our website emasavahl.com.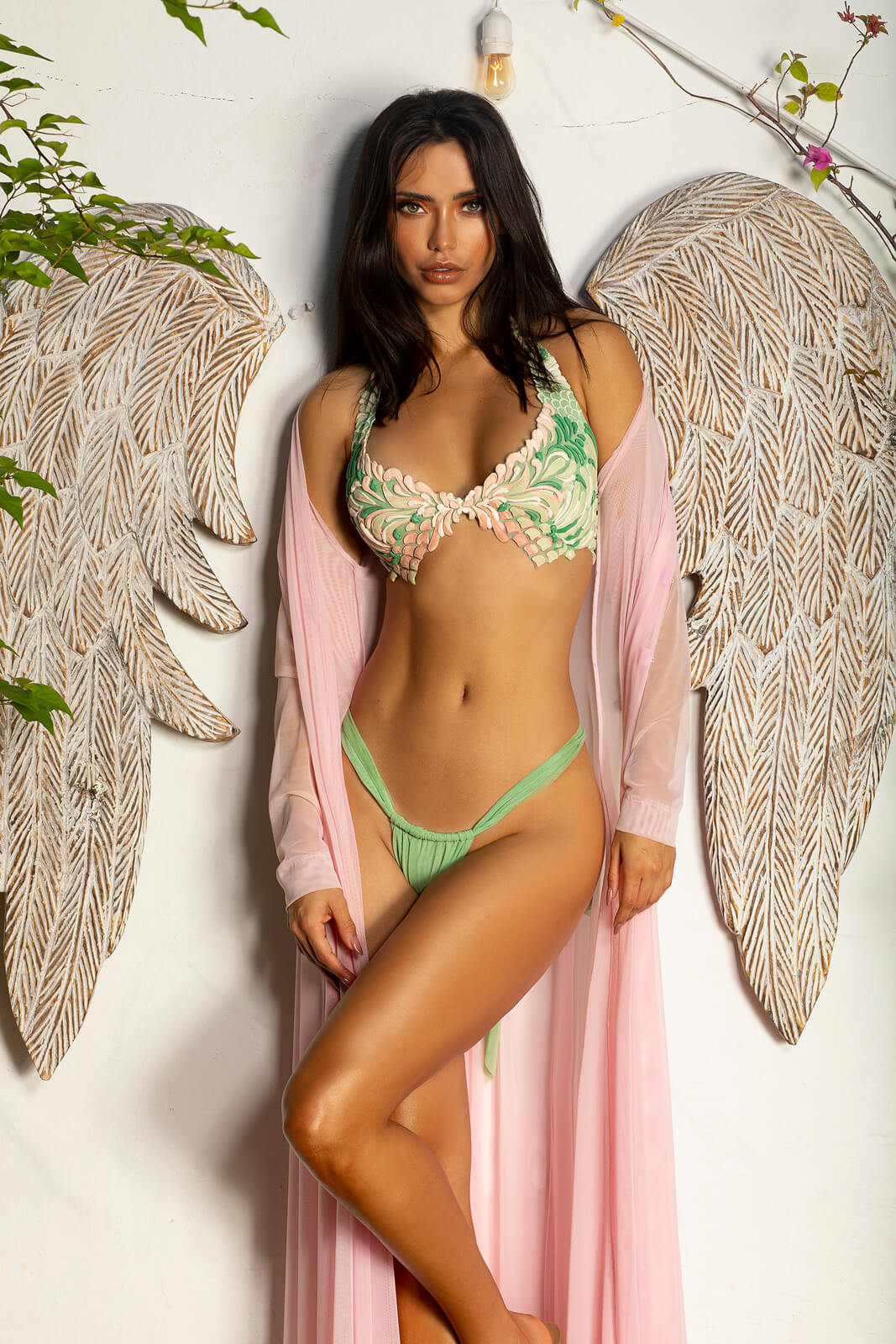 ---