The Voices of our Community: Elysze Held
From collaborating with industry giants to being hailed as "Miami's fashion expert", Elysze's incredible career is showcased in this captivating feature.
Jun 6, 2023 · 5 Minute Read
---
Discover the remarkable journey of Miami's fashion and style icon, Elysze Held.
Can you share your background and extensive experience in the fashion industry?
Where do I begin? You've read my bio, but that's just the condensed version. I've had the privilege of playing diverse roles in the fashion industry as a stylist, producer, fashion director, editor, and often referred to as Miami's very own fashion expert. I've provided fashion commentary for CBS during the Oscars and Emmy Awards season in South Florida, and I serve as the stylist for Deco Drive, South Florida's equivalent of Entertainment Tonight. Additionally, I hold the esteemed title of "Couture Concierge" for The Ritz Carlton hotels, curate the Style pages for Miami Herald's Luxury Magazines, Venice Magazine, and numerous other publications. And that's just this morning.
What inspired you to pursue your career in fashion? What drew you to Miami?
With a degree in Theater Arts, I initially ventured into the world of costuming. However, my passion for the arts led me to explore the fashion industry, which not only ignited my creativity but also presented more lucrative opportunities. In my 20's, I landed a role as the Fashion Coordinator of Levi Strauss, the rest is history!
Why Miami? It all began when a national retail corporation spotted my talent in San Francisco, where I kickstarted my professional journey. They relocated me to Miami, and I assumed the position of Fashion Director for the chain of Lillie Rubin stores, which was more like what Webster is today. There were 87 stores all over the country – I traveled all over the world.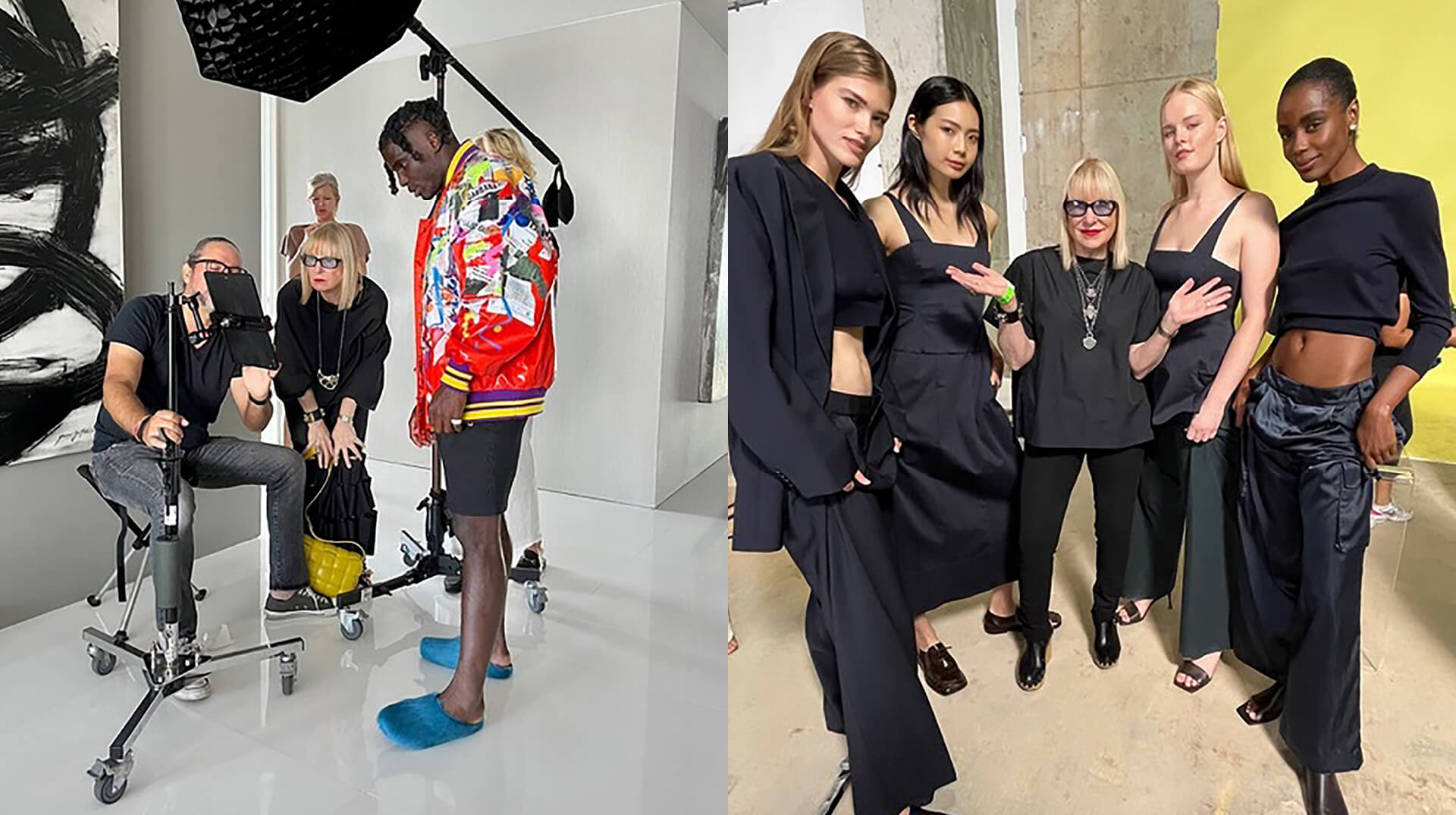 How would you describe your personal style and its influence on your work?
What we wear is the greatest expression of WHO we are! For my work, I think it's developed into an unconscious formula, with a palette of blacks in my day-to-day rotation. My job requires a high level of ease. I like the simplicity of clean lines, which also gives me the opportunity to add something if I need to elevate what I'm wearing. And when I go out, I'm still in black, but I like drama in my look, which I achieve with accessories and unexpected details…(I have a vintage collection, and I wear all my pieces).
Can you provide examples of prominent clients you've collaborated with and notable projects you've been involved in?
Throughout my career as a personal stylist and tastemaker, I have dressed CEOs, supermodels, celebrities, and socialites. In the realm of commercial clients, I've collaborated with esteemed names such as Levi Strauss & Co., Tate Museum, Modern Luxury Magazines, Haute Living, Saks Fifth Avenue, Anheuser-Busch, Brunello Cucinelli, Neiman Marcus, Wilkes-Bashford, Entertainment Tonight, H&M, Victoria's Secret, Macy's, GAP Inc., Edward Biener, and countless others. I've also had the pleasure of styling various celebrities from film, TV news, politicians, and sports.
In your opinion what are the qualities that make a successful fashion stylist?
It takes great talent, tenacity, work ethic, and ability to communicate and collaborate. No ego or attitude.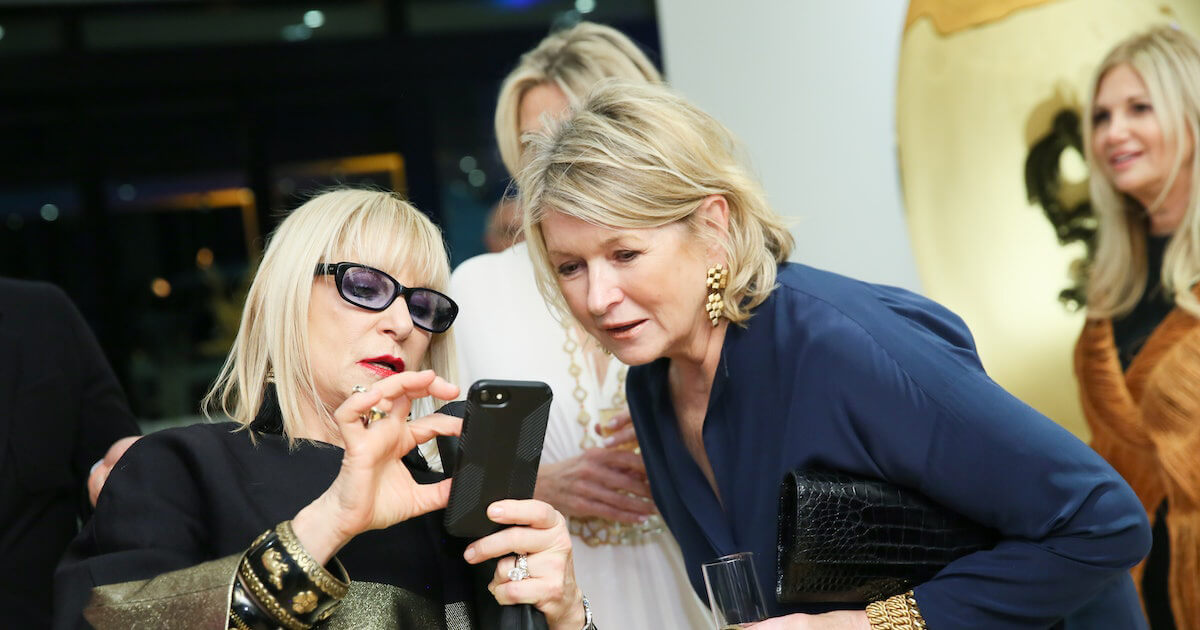 Elysze Held with Martha Stewart
How do you stay updated with industry developments and changes?
My sources of industry knowledge are publications like Business of Fashion, Vogue Italia, British Vogue, French Vogue and French L'Officiel. I follow all international runway shows and immerse myself in Lookbooks that showcase the latest creations. I predominately work with private clients and discover what works best for them, no matter what store it is in. When I do editorial work, my goal is to inspire, but when it comes to personal styling, my goal is to empower them to explore new possibilities and embrace a fresh perspective on themselves and the world around them. How you choose to dress is a clear statement of how you want people to view you, and shifting that perspective can change your whole career and life.
When styling clients, my priority is identifying the most flattering silhouette for their body. I strive to create looks that make them feel beautiful and confident. However, it's important to remember, "Everything that is now being done has been done before."
What are your long-term career goals and how do you plan to achieve them? Can our community help?
My long-term career goals involve making a positive impact in the community, and I believe that support is crucial in achieving this. The best gig I ever landed was just last year. I had the opportunity to style 31 foster children for their adoption portfolios, videos, and photos. Each child had personalized garment bags with their name on them, and we had carefully chosen outfits for them. There was one girl who initially seemed disinterested and unwilling to participate. However, my assistant tried to engage her by showcasing the looks we had selected. To our surprise, she adamantly refused to wear any of them. I approached her and asked, "What would you like to wear?" She pointed to a garment on the chair and said, "I'll wear that!" It happened to be my Gucci jacket, and I told her she could wear it. As soon as she put it on, her demeanor completely changed. This moment exemplifies the transformative power of fashion, not only in a single moment but also in shaping an individual's perception of themselves.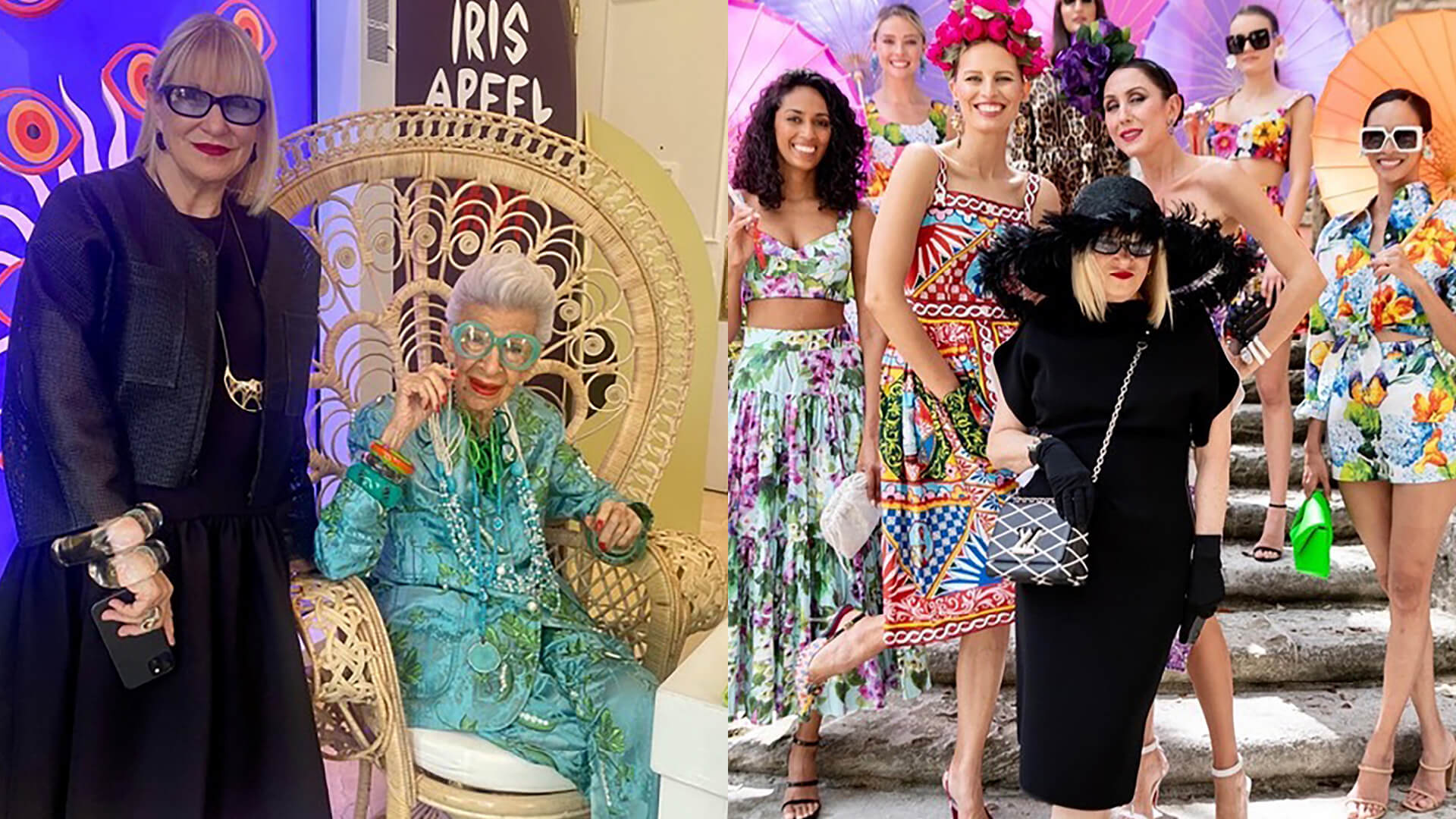 What do you wish for the Miami fashion industry?
My wish for the Miami fashion industry is to place a greater emphasis on education regarding manufacturing practices.
How can readers learn more about you and get in touch?
I encourage you to follow me on Instagram @elysze. Feel free to send me a direct message (DM) there for any inquiries or further information. I look forward to connecting with you and sharing more about my passion for fashion!
---