The Voices of our Community: Capsool
In this week's edit we sit down with our community member Victoria Cooper, who shares her story on creating the 100% upcycled, vintage label 'Capsool'.
Aug 26, 2022 · 8 Minute Read
---
Why did you decide to move from south of Italy to Miami to start your business?
I didn't decide to come, I decided to stay…for love. I was a bit scared at the beginning because I knew I was taking a risk. I started to work with different businesses to understand the system. Meanwhile, I was trying to create my own fashion path. I started to collect garments to make my own wardrobe, scouted cool people, styled them, created editorial shoots to make them feel different as they didn't think before. My struggle was seeing how powerful the hospitality industry was, and how weak the fashion industry was in Miami. So, I had the desire to create my own crowd. The goal was to catch the attention of the coolest people or those from the fashion industry for a reason. I decided to build with my boyfriend an airstream from the 70's and remodeled it as my own mobile boutique. Here I could sell not only vintage archive pieces, but also make them live an experience about how to style themselves and how to save money and help the environment at same time.
How did you start in the fashion industry, and where did it all begin?
I was always inspired by personalities' authenticity. I started to work on a lot of creative projects in Italy at a young age, as a photographer, model, stylist and art director. The experience allowed me to work with many local artisans, such as Neapolitan tailors using amazing high-quality fabrics.
In any project, the inspiration and the vibe always had a vintage tone, from the style to the clothes. Every creation, every project always had the same point: the research for something that came from the past not only for the concept of uniqueness but to preserve the quality of garments and objects, against any form of massive production, which is still a big problem that affects our planet. Today the purpose didn't change. I just made a business where I can use my skills to the fullest.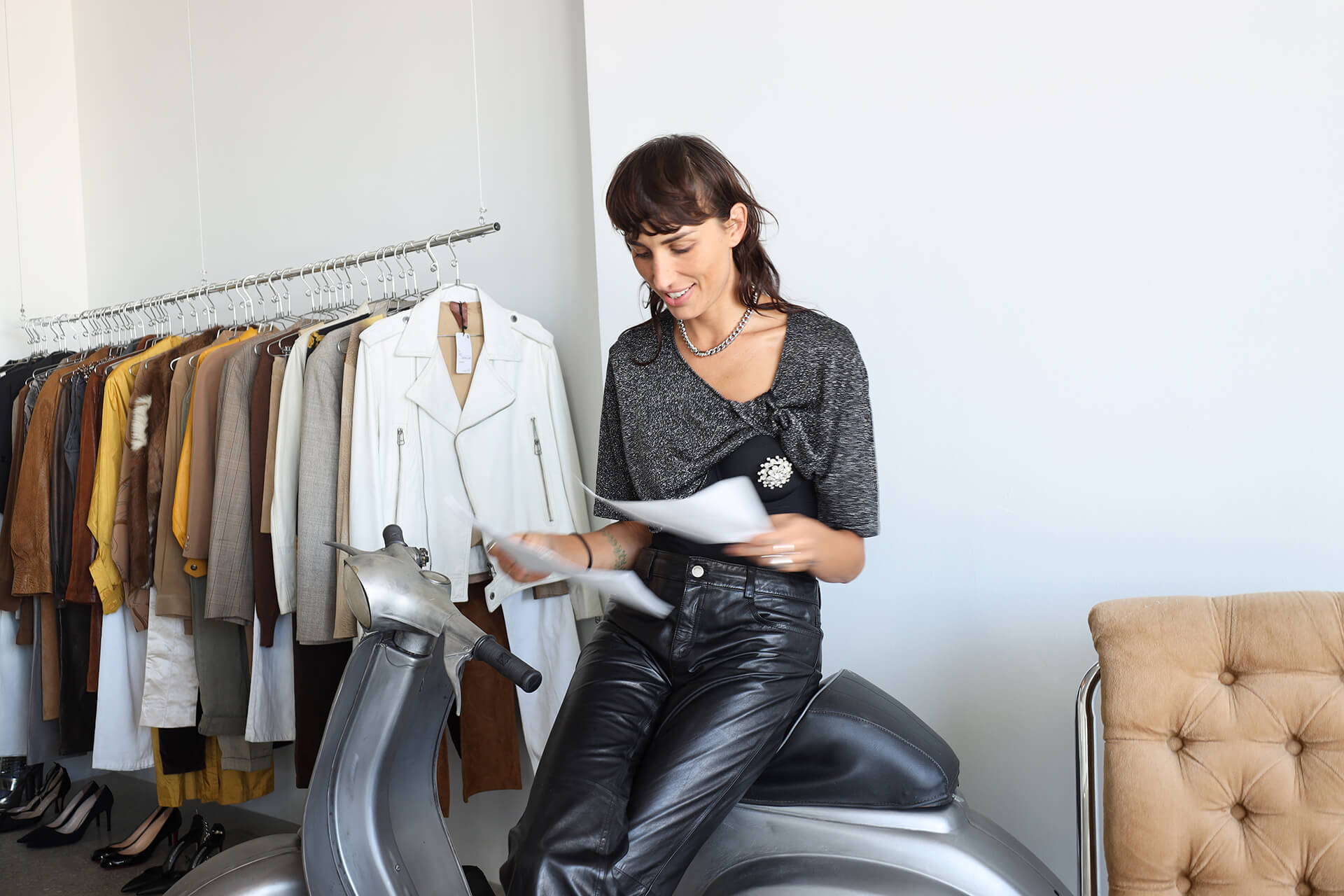 Tell us about how Capsool was created. Do you have a business partner or investors?
Capsool was something I wanted. I always wanted my own mobile store, I wanted to have my own brand, but I also wanted to accomplish my ideology about sustainability too. So I had to find a way to put these 'wants' together. Something that was related to fashion, but without creating another problem to solve, so something worth it.
Initially, my boyfriend was my business partner. Then, we decided to keep private life separate from work but he is always helping me when needed, obviously.
Now I'm expanding my team. I don't have any business partners, but I have considered that recently. Since I started, I have had to earn and reinvest to make things happen. I didn't want to have anyone because I didn't know if it was something I could make, and it could actually work. So, I started at my size and with the resources I had available. But with time passing, covering all the positions of the business it's a lot and I feel it could soon affect the creative part which is not something I can control especially when I'm tired. Delegating part of the tasks to somebody could help me to focus more on the creative part. So, now I can say an investor could probably help to have funds to expand the team first, then expand the space to create and make more points of sale.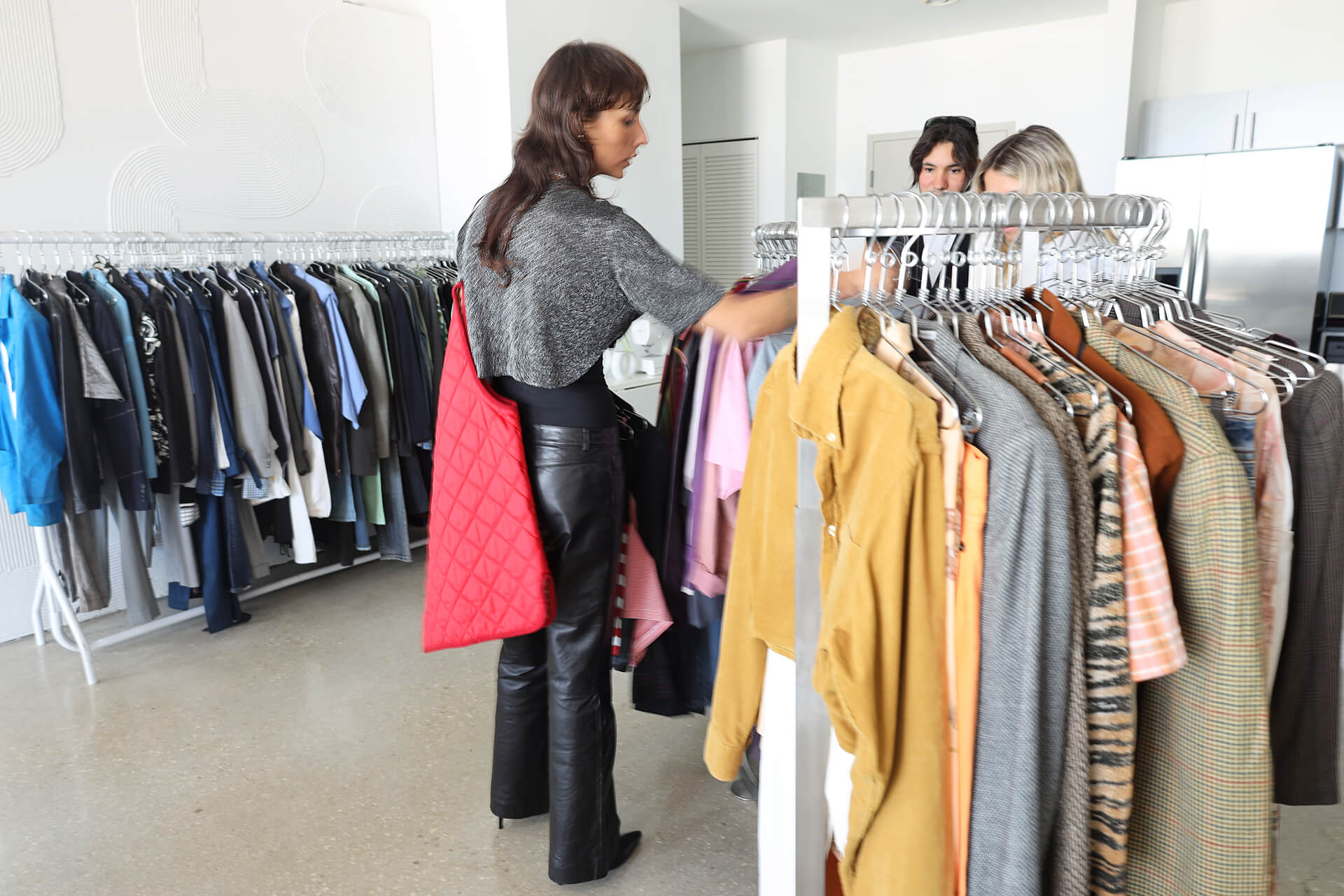 What inspires you?
The authenticity. The diversity. The uniqueness. I dress people, so souls are my inspo. I see everyone as characters, we are all so unique. This is the beauty, and we should preserve this. So, I help people to value themselves through my styling.
When I select the garment, I think about who and how an individual could wear it, and I visualize it in an editorial or fashion show.
I like minimalism, it makes peace in my head. My dad is an architect, so I grew up with bold materials. I like textures, bold designs, and heavy duty wires.
Visually, I have an avant-garde soul. For me, vintage is futuristic. That's why the aesthetic of my brand is the way it is.
As a designer, I get inspired from the minimalism of Rick Owens, the aesthetic of Balenciaga in the 80s, the shapes of Schiaparelli, the insolence of Jean Paul Gaultier in the 90s. The beauty of being passionate about vintage is that I always discover new things and how to repurpose in different ways.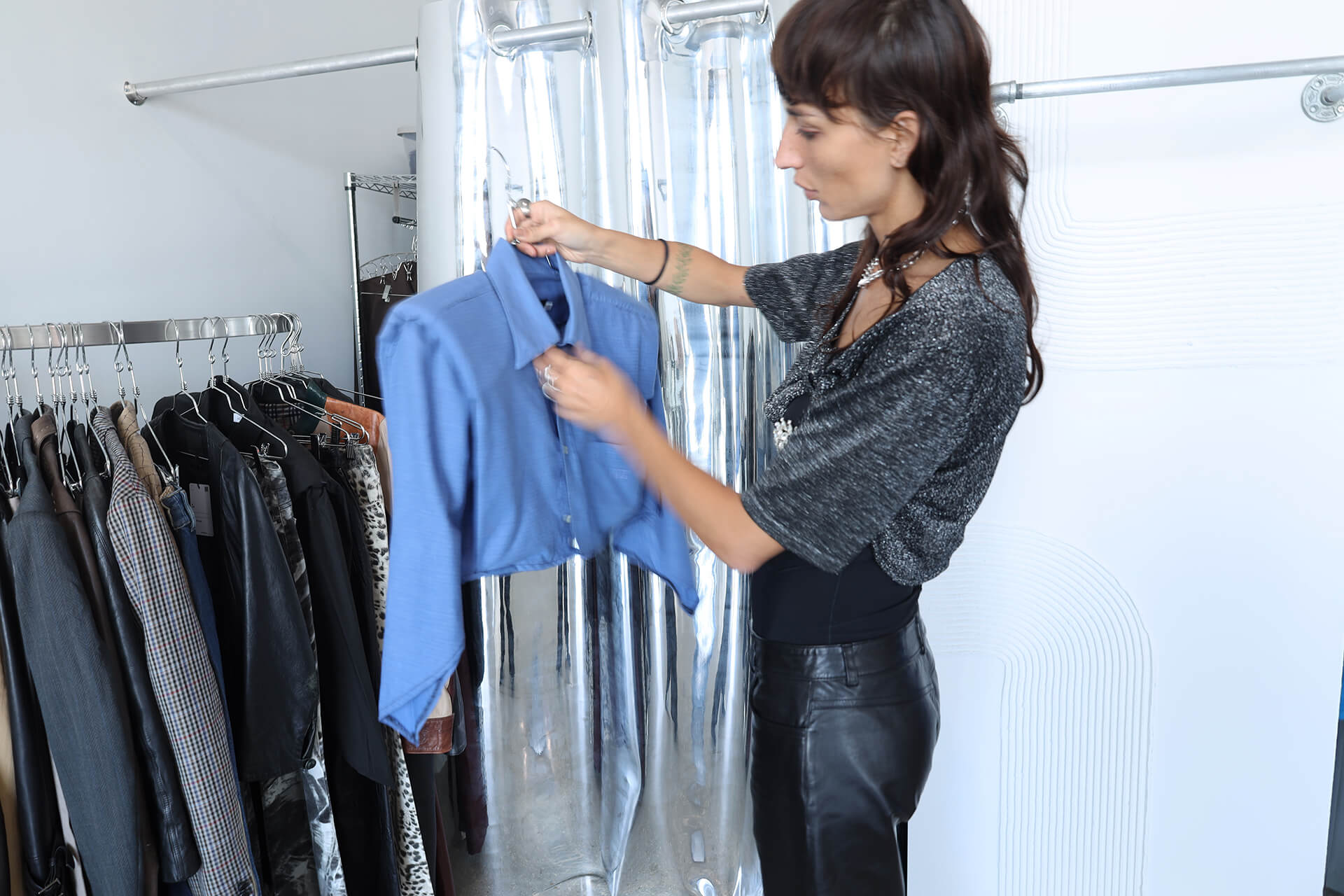 Who is your audience?
My audience is various. We obviously are part of LGBT community. We usually dress unique personalities such as artists, models, and people from the fashion industry that appreciate the designs. People want to express their personalities better through a style, while being conscious at the same time.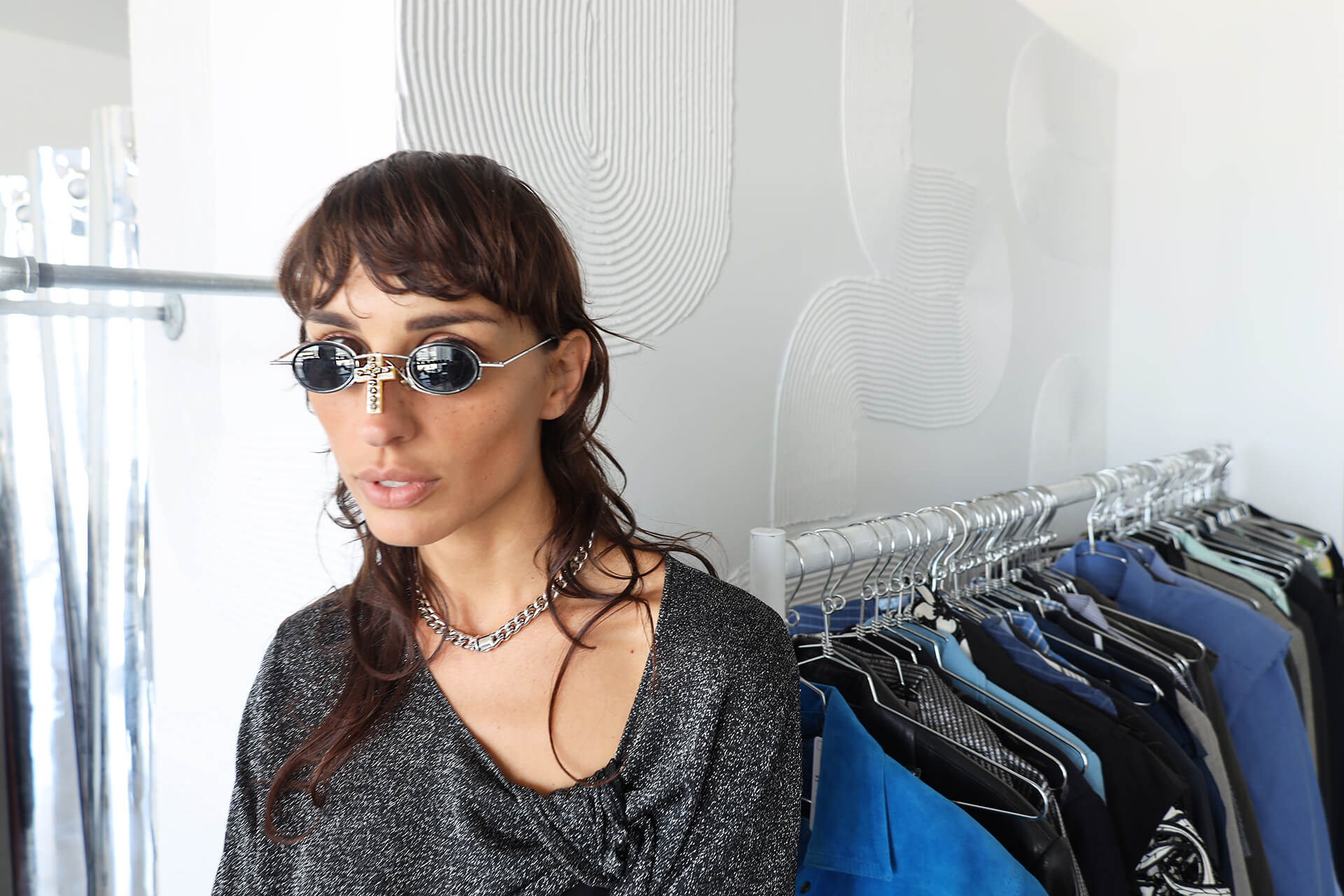 Tell us about your business model & process.
Capsool as the name that says, makes "capsule collection" of a design applied on different pieces with the same or similar style. Sometimes starts from the research and selection of that piece, sometimes I can find a lot of one style and I have to find out how to upcycle them with the minimum waste. Sometimes I find deadstock fabric to add to the new design.
So, the process goes…
Selection of vintage garments.
Checking of eventual damages, stains, etc.
Designing
Upcycling/sewing, steaming and re-checking
Naming the garment
Moodboard to visualize how to promote
Content creation
Label/Tag
Release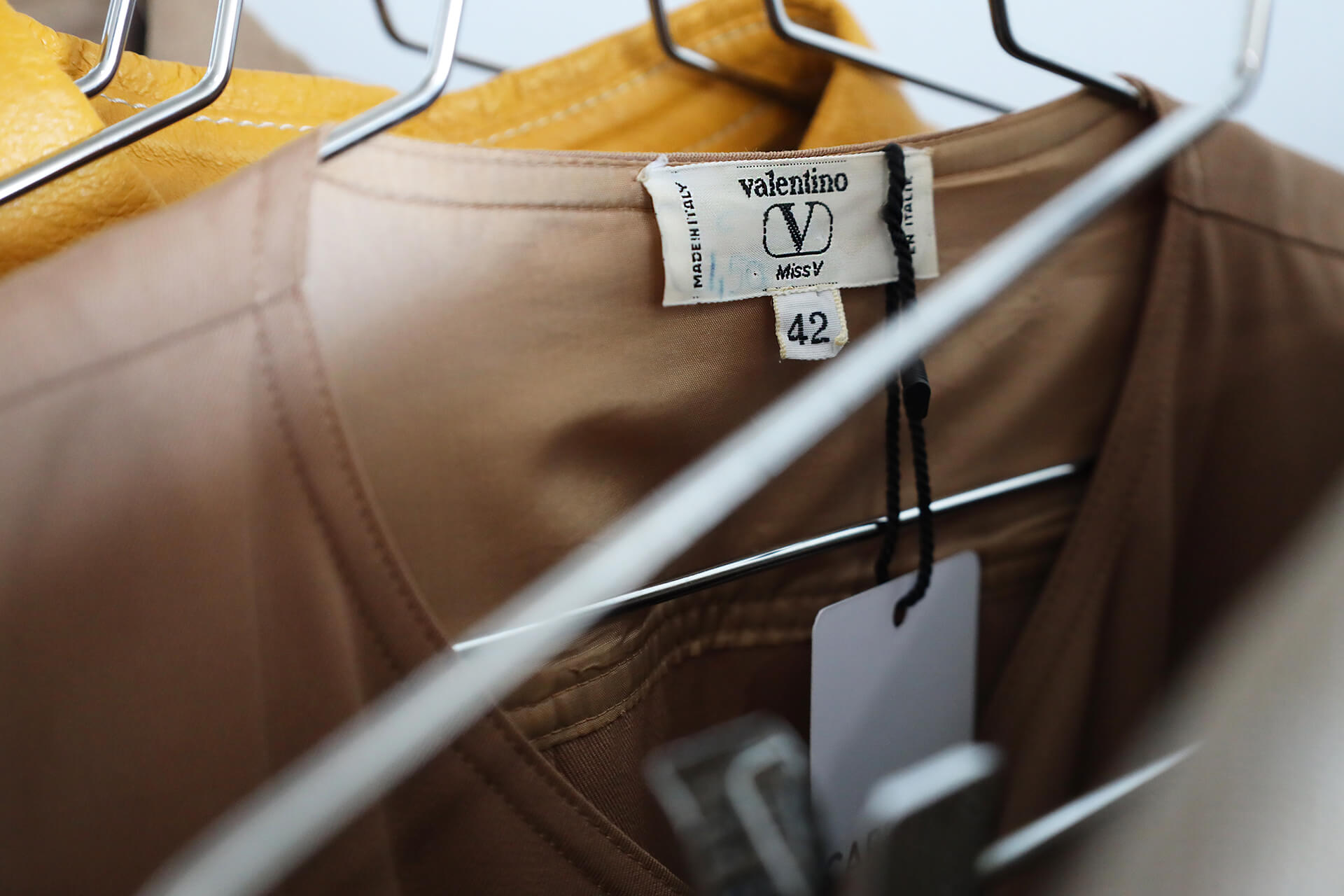 How do you see your business evolving in the next 1, 5, 10 years?
In the next year, I would love to focus on the online growth and place my pop-up store in a good location in Miami.
In 5 years, I want to make the concept ready to be replicable and open more points of sales.
In 10 years, I want to own a factory and make collections with limited designs from vintage, used pieces and deadstock fabrics. I also want to open retail stores where people can relive an experience.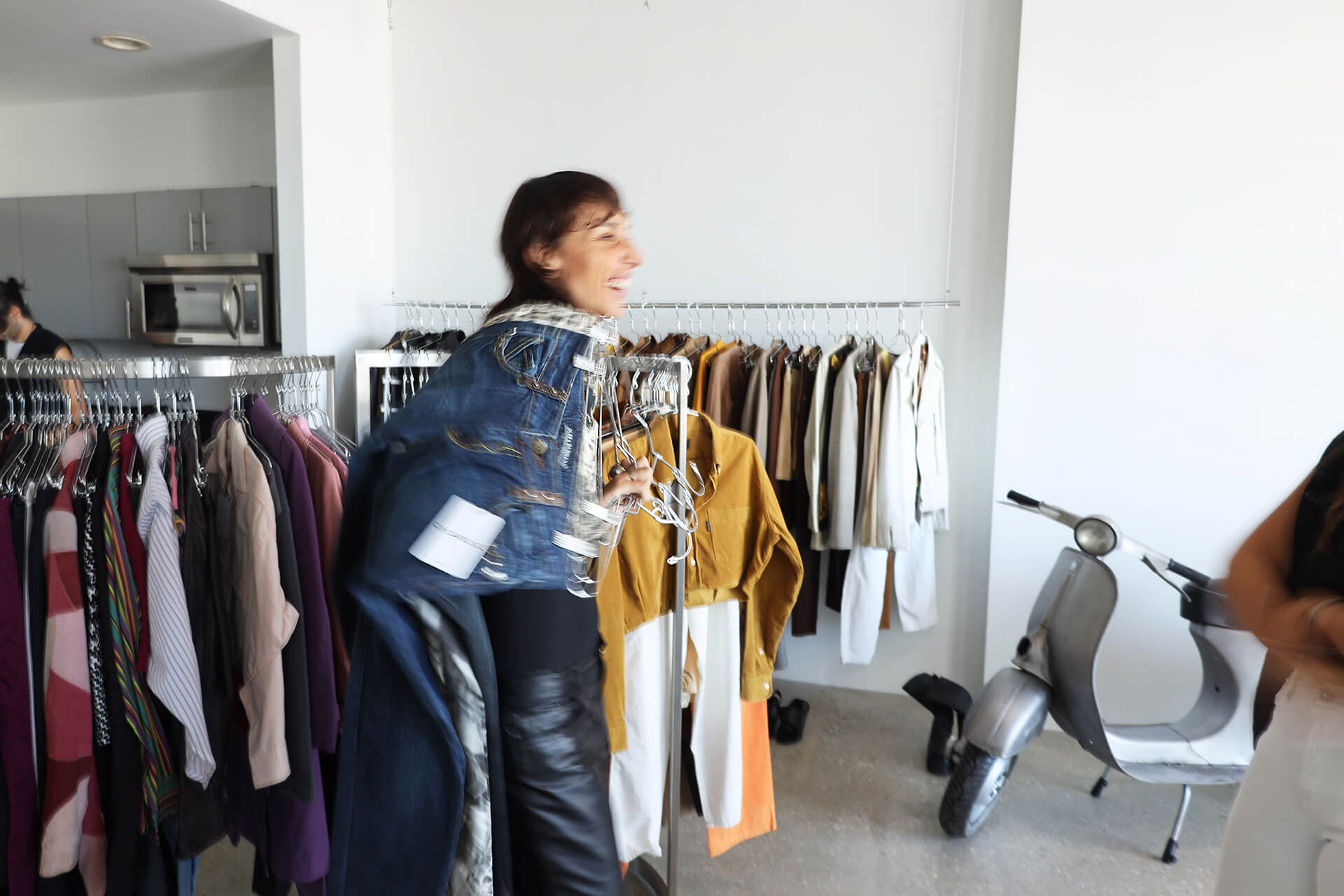 What are some challenges you came across while growing your business? How did you overcome them?
I have a long list. The first one was to build and place the pop-up store in a good location. Apparently, Miami was ready for food trucks, but not for mobile boutique stores. So it took me a bit to figure that out.
Another one was finding local seamstresses. I will never forget the day I spent crying in my car going door to door in Calle Ocho and Hialeah in hopes to find an affordable, kind lady with magic hands. It took me two weeks. Unfortunately, you can't just google it. Good artisans from Latin America are hidden.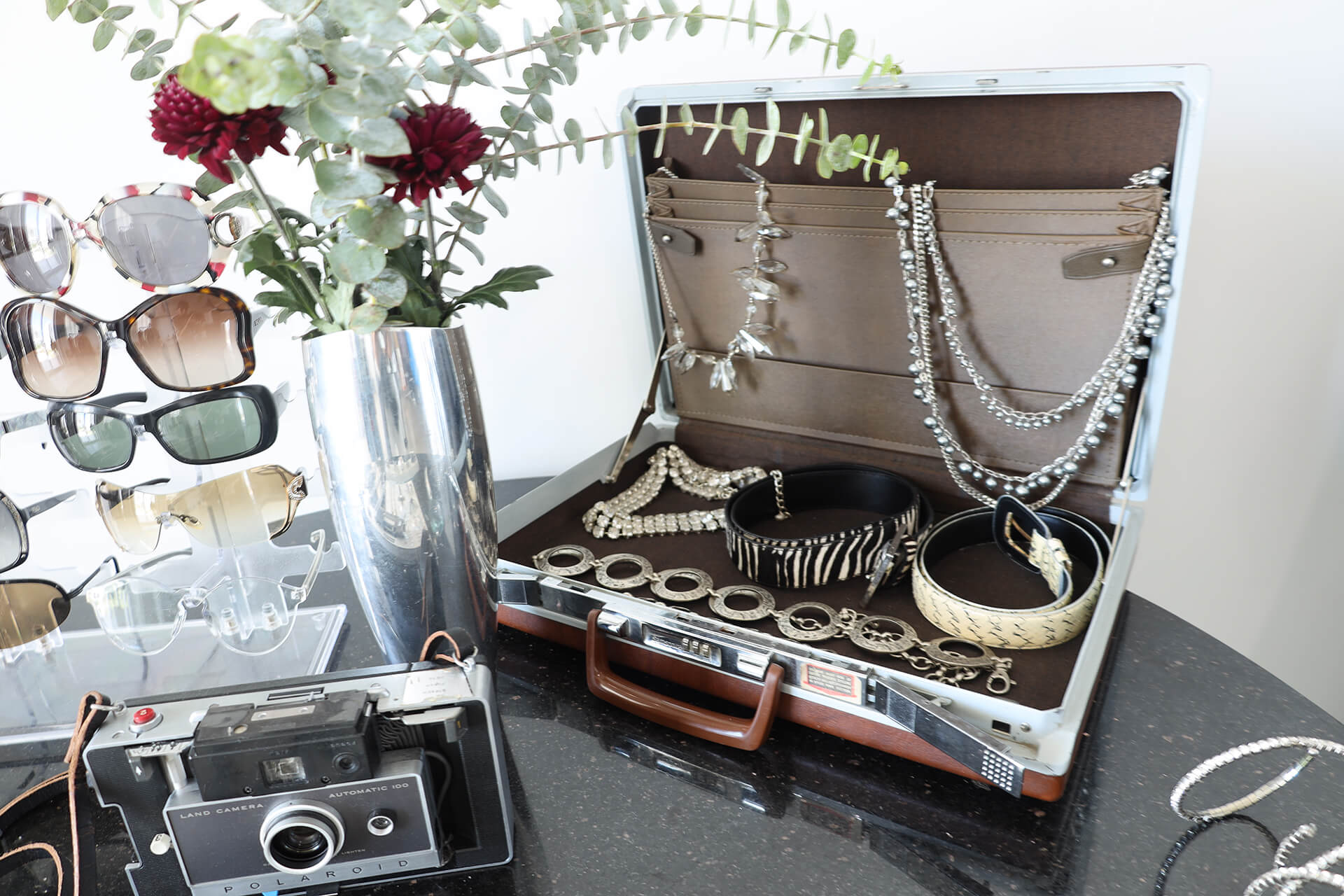 Where do you see fashion headed? What are your thoughts on Web3 fashion?
I hope fashion becomes more conscious in terms of production waste. Data shows that the biggest waste is produced by the big companies that are considered "fast fashion." I don't see them implementing sustainable practices, nor changing any time soon. But, I'm glad there are other smaller companies that are making the cautious effort during their process.
Web3, for sure, will be something that hits the young generation. It will probably open another market and attract more buyers. But we also must consider that there is a massive part of the population that still needs to experience the physical aspect of shopping, feel the fabric, and live an experience. I guess I belong to that category of people.
I could see how technology and sustainability can intertwine. Recently, I was researching compostable fabrics using a 3d printer. Soon, you will be able to print the design you want at home for the day and then the next day turn it into something else. I think it will take years to implement it to the mainstream. Not sure I'll be alive to enjoy it. But if the progress will help the environment, I would love to give all my support for the growth.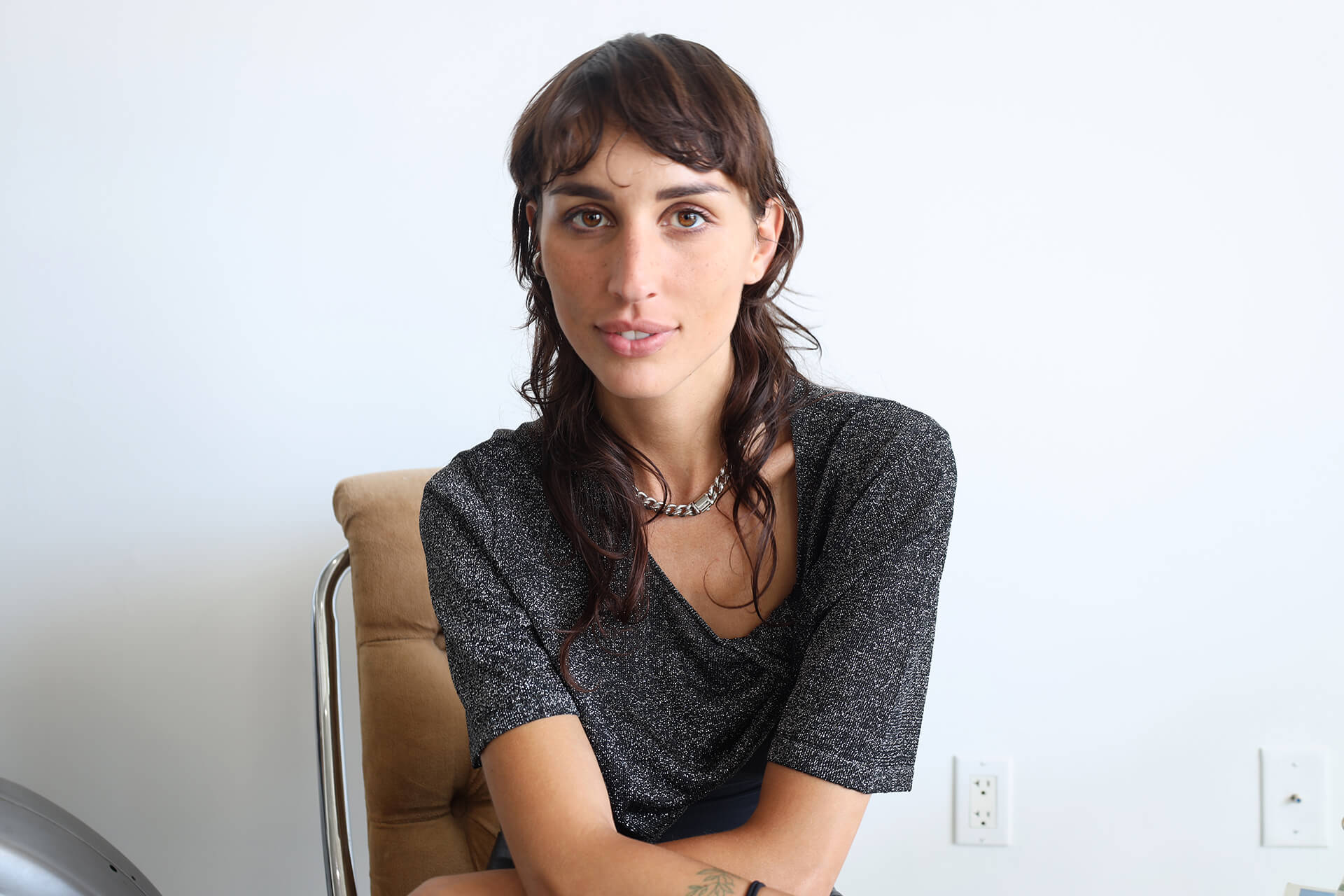 What change would you like to see in the Miami fashion scene?
Miami has changed a lot in the last few years. Thankfully, we can enjoy diverse and vibrant fashion in Miami. More people are interested in being trendy. Even though most locals are still going to big malls. However, a niche of the cool and conscious shoppers are evolving and expanding. We need to promote local production with local factories and handmade products. That's part of the starter pack, to create an impactful fashion industry in Miami.
Also, I would love to see a well-produced fashion week in Miami that gives opportunities to blend local, small brands with luxury, well-established ones… It's still not worth it for the coolest fashion icons to come and join them. We need to change that! I think we still need to "create" and schedule our own fashion week closer to the ones happening in other fashion capitals around the world.
Please share where the audience can find your products.
Our showroom is in Wynwood at Cynergi, 2700 North Miami Avenue, suite 605, Miami, FL 33127.
We are open 11am-7pm Monday through Saturday.
We sell vintage, upcycled high-end pieces, jewelry and accessories at competitive prices.
We offer styling services, photography productions and social media consulting for anyone who wants to start or refresh their brand.
---