The Voices of our Community: Apex Creative
It was a pleasure getting to know Mani Zarrin, a New York and Miami-based photographer, as well as the founder of Apex Creative.
Sep 16, 2022 · 5 Minute Read
---
Mani, please introduce yourself and share how your personal career journey unfolded and led to creating the company Apex Creative.
I moved to the U.S. to play basketball, but by chance, I was exposed to photography and it soon became my passion. I studied Photography and Art History at the Fashion Institute of Technology in New York City and was an apprentice to Alexi Hey, Mark Abrahams, Carter Smith, Liz Von Hoene, and Zach Gold. In 2010, I partnered with SoHo Studio and Departure Productions to better serve commercial and advertising clients.
In 2015, Apex Creative was born – originally a creative agency. In 2016, I met my business partner who contributed her marketing knowledge and experience, and we pioneered the idea to combine content creation with marketing services. Today, we are a full-service marketing agency and production house, working with clients across multiple industries and geographies.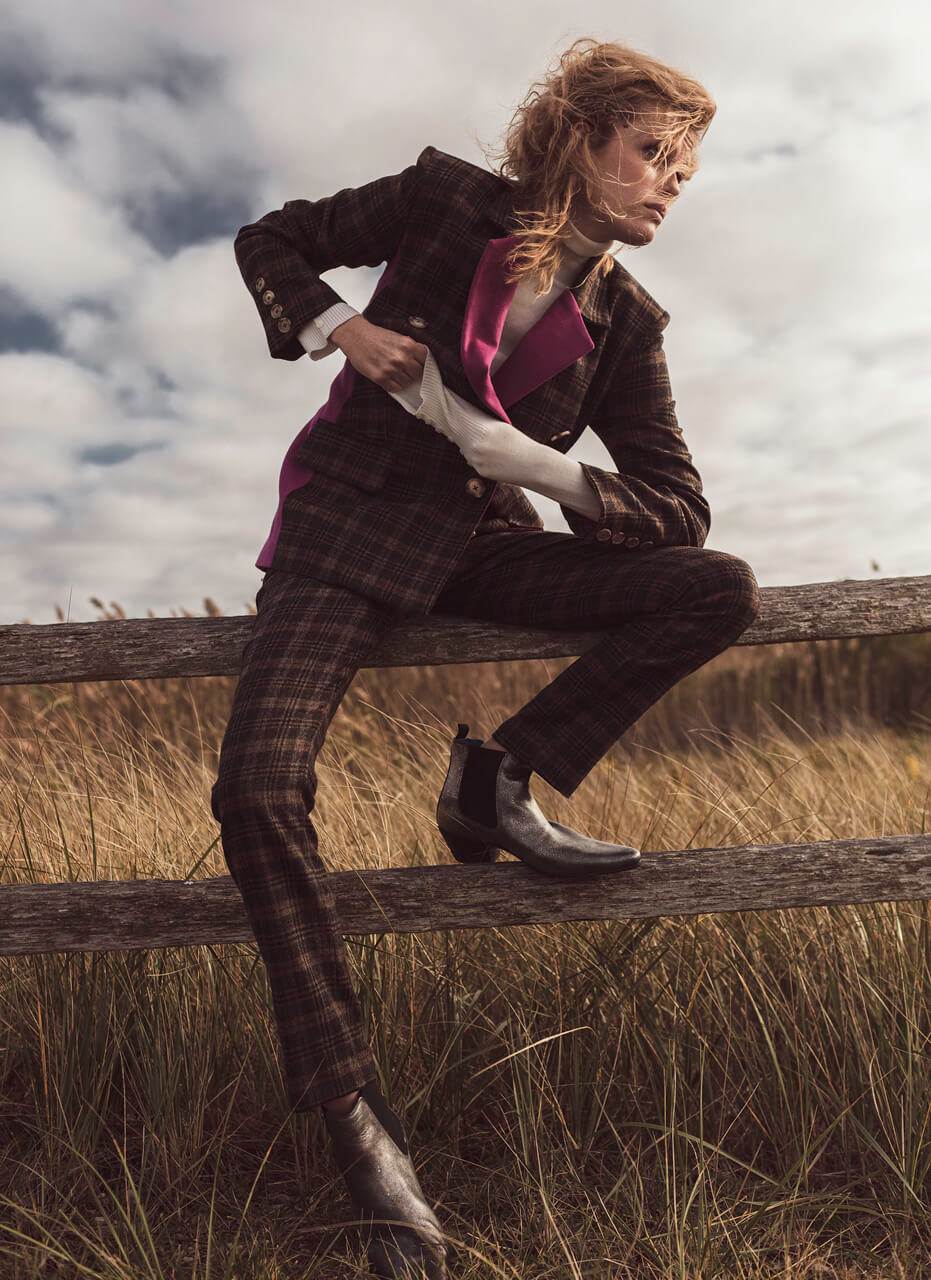 Tell us about your team and their specialties.
As a full-service agency, Apex has assembled a quality team to support our clients in all aspects of content creation, creative design & branding, and digital marketing. We think outside of the box and use the latest technologies, allowing us to understand our clients at all stages of a brand's growth and future.
Our leadership team is always available for support and consultation.
We have an executive team with a diverse background, including creative direction & content production, marketing, and operations.
Our account managers become part of each client's ecosystem from an intimate level to ensure all processes meet their expectations and align with our scope agreements.
Our creative team reviews the competitive landscape and brand vision to create the most engaging imagery that drives the client's vision.
Our digital marketing team covers everything from back-end ad growth on Meta, Google, and other platforms, to full organic growth and engagement across all social platforms.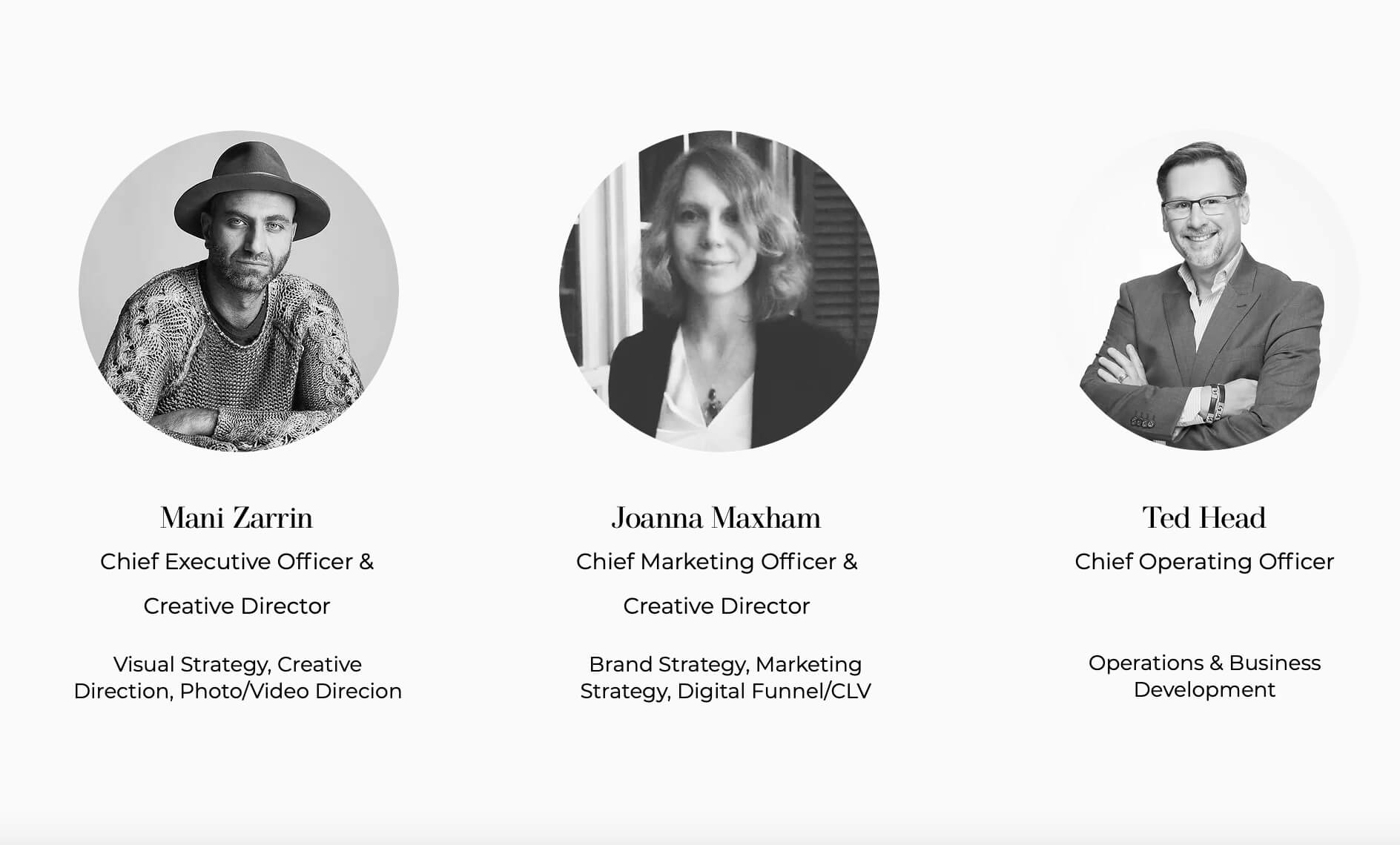 Is Apex strictly focusing on fashion brands or other business categories?
Apex supports a diverse set of clients across multiple industries and business types. While we started with fashion, and still enjoy the industry, we have and currently do support:
Food & Beverage – including salmon products, spirits, and high-end alcohol brands
B2B ingredient manufacturing
Skincare, Beauty & Cosmetics
Jewelry & Fashion Accessories
501(c)(3) – Not for Profit companies
Application-based companies, specifically in the personal security space
Crypto and NFT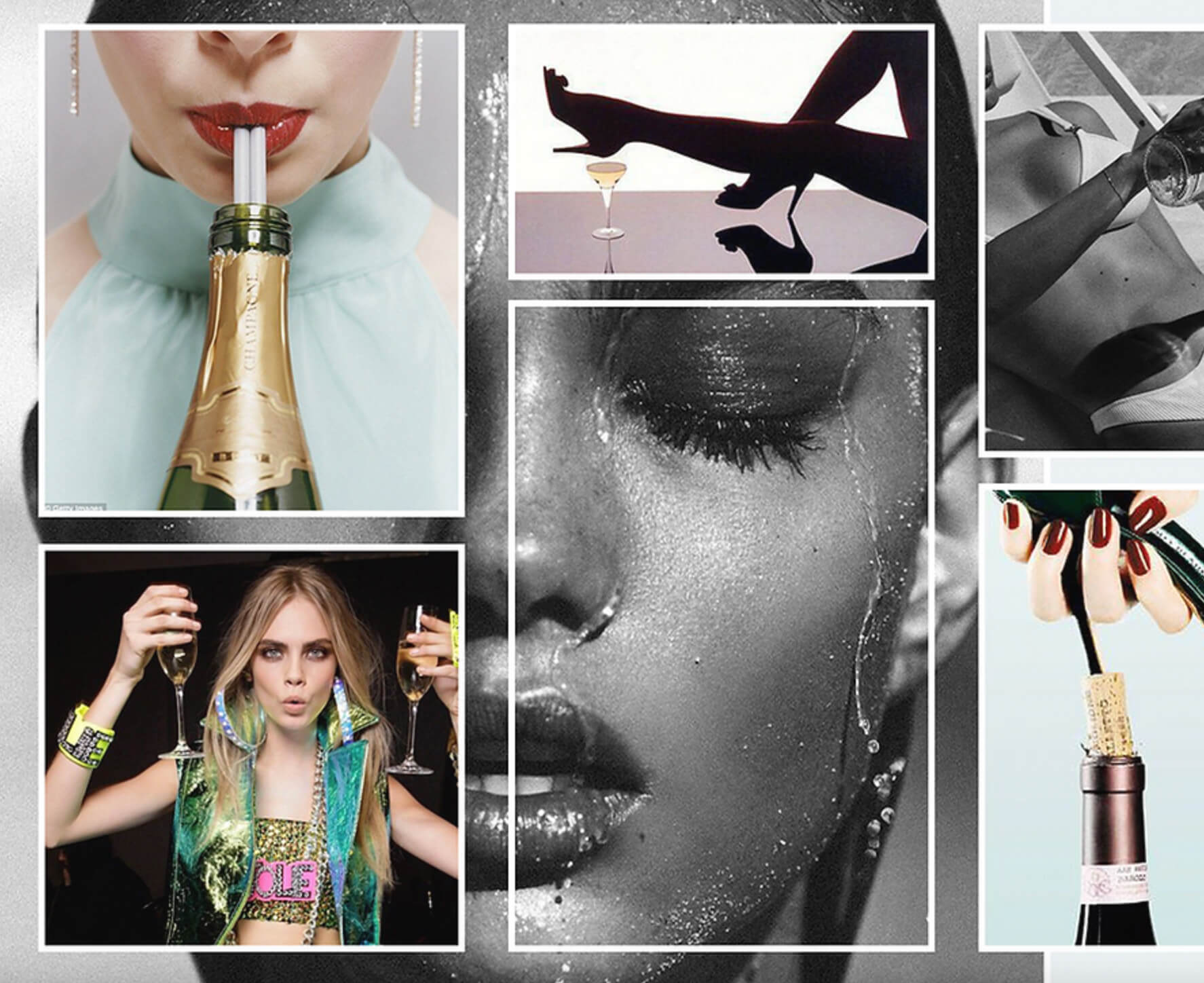 Why do you think Apex is different from competitors? What's your special approach or niche?
Apex is a true full-service partner to our clients focused on delivering positive ROAS and maximizing the customer lifetime value. Many agencies focus on one or a couple of areas that a client may need. We also give back and contribute to sustainability initiatives on behalf of our team and our clients.
Apex offers:
Content Production
Brand Strategy Services
Fractional CMO/COO Services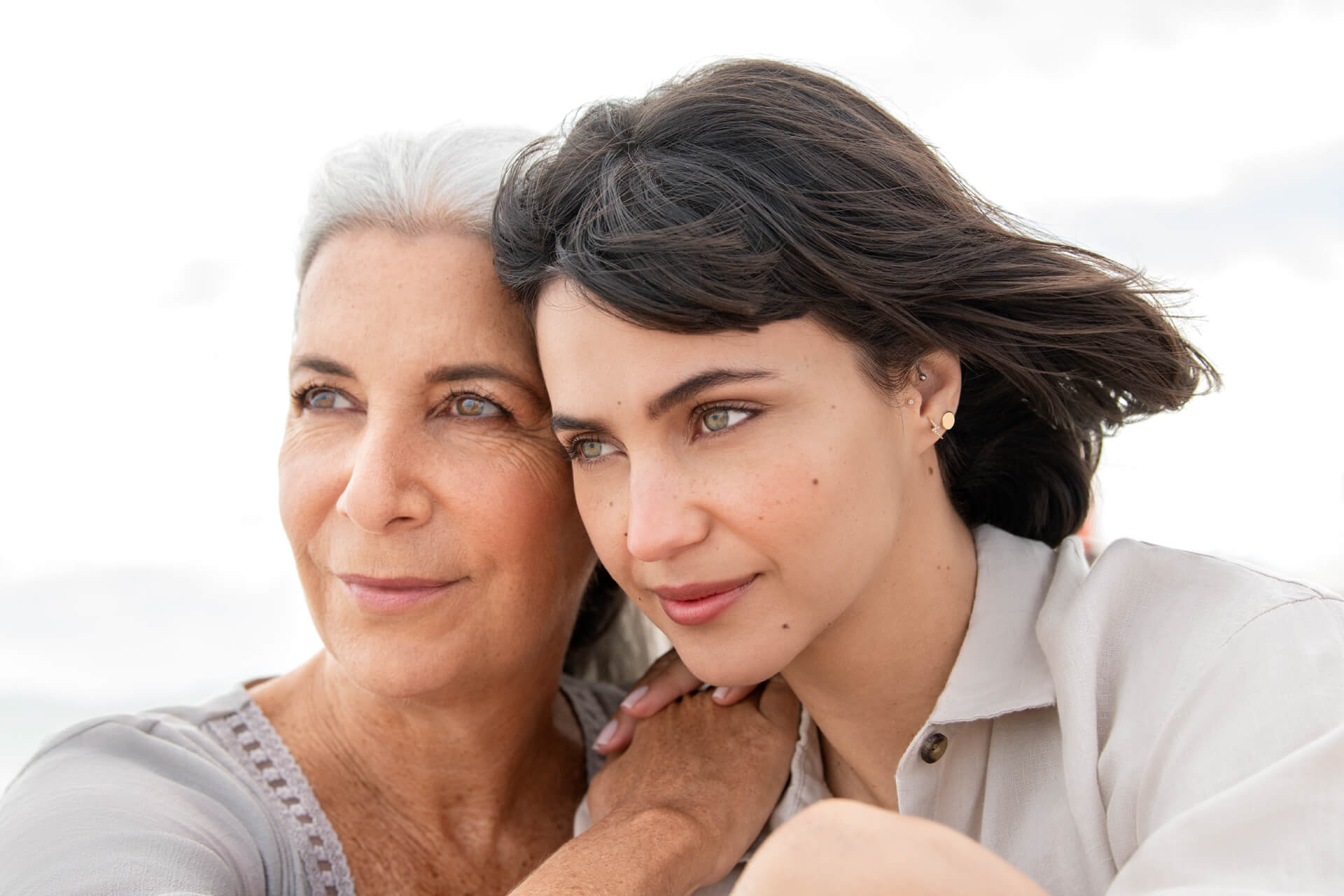 In your opinion, when working hands-on with brands, what is the key to success?
We find that even as today's ecosystem changes, evolves, and opens new marketing channels and tools, the marketing fundamentals remain the same, and include:
Powerful, unique branding and storytelling
Ability to create and foster a community of enthusiastic users/clients/supporters
Multichannel marketing strategies & programs that maximize customer lifetime
Value (this includes excellent post-sale follow-up & customer service)
Do you prefer working with smaller or larger scale companies? Why?
Apex has the scalability to work with both large and small entities, and we have been successful with both. We tailor our offers specific to each company's needs upfront, which allows us to be prepared once we engage. We also realize that companies have individual needs at different stages, so we listen and work towards the success of their vision.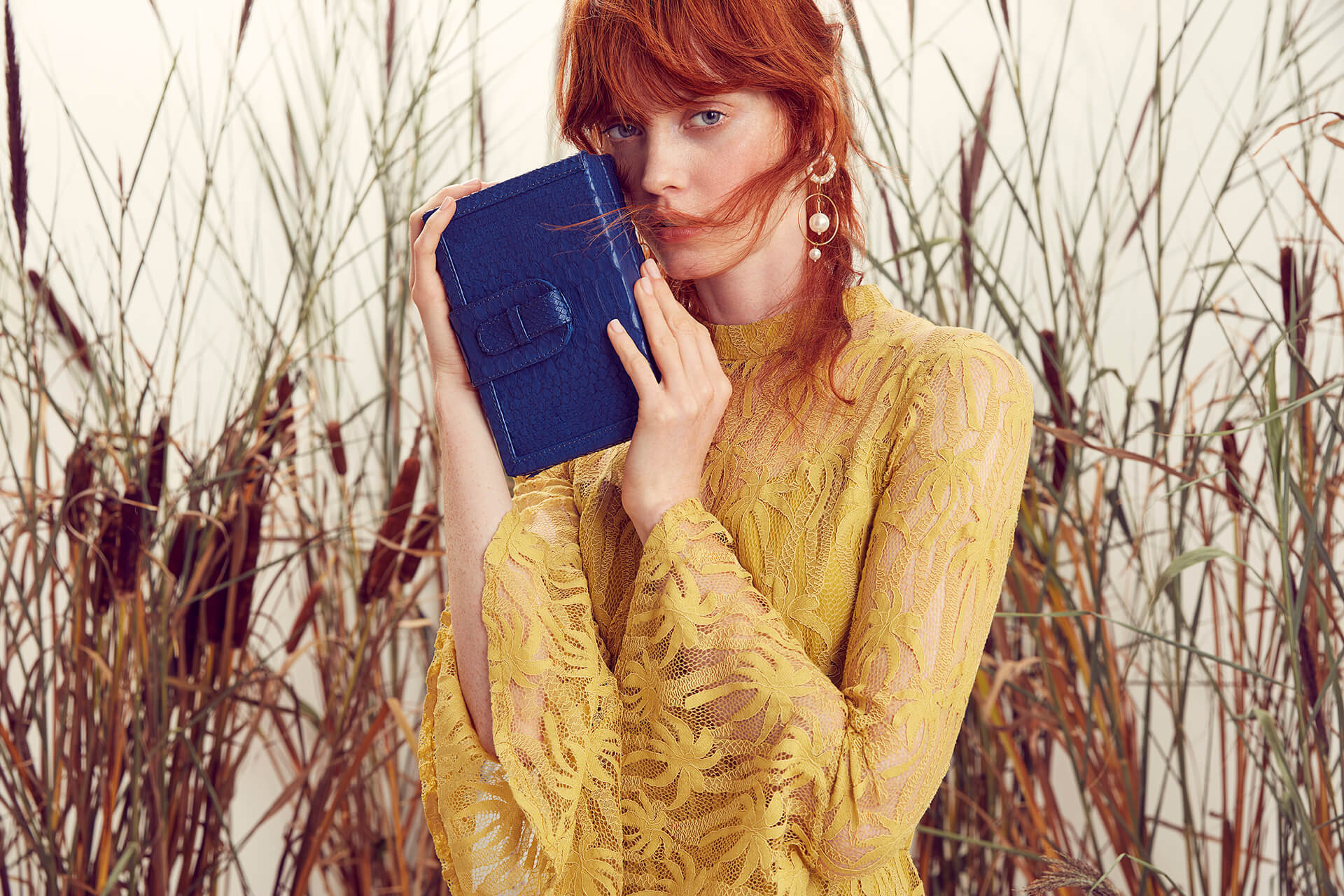 What is your biggest dream to date?
Our dream was to become a diverse, full-service content/marketing agency supporting brands' vision and growth. We continue to focus on that dream every day.
How can Apex be involved in expanding the fashion industry in Miami?
We have a combined over thirty years of experience in all aspects of the fashion industry: Creative, marketing and operations, and we are exceptionally well-networked with fashion experts and industry leaders in Miami. We hope to play an active role in establishing and nurturing the fashion community through events, activations, and other industry-wide initiatives. We would also love to support individual companies and brands by providing them with world-class creative marketing services.
How do you see the fashion industry evolve in the next 5-10 years?
After two years of the pandemic, I think we will see a renewed focus on building omni channel presence and experiences, bridging the digital and retail experiences. However, it will also include Web 3.0 now.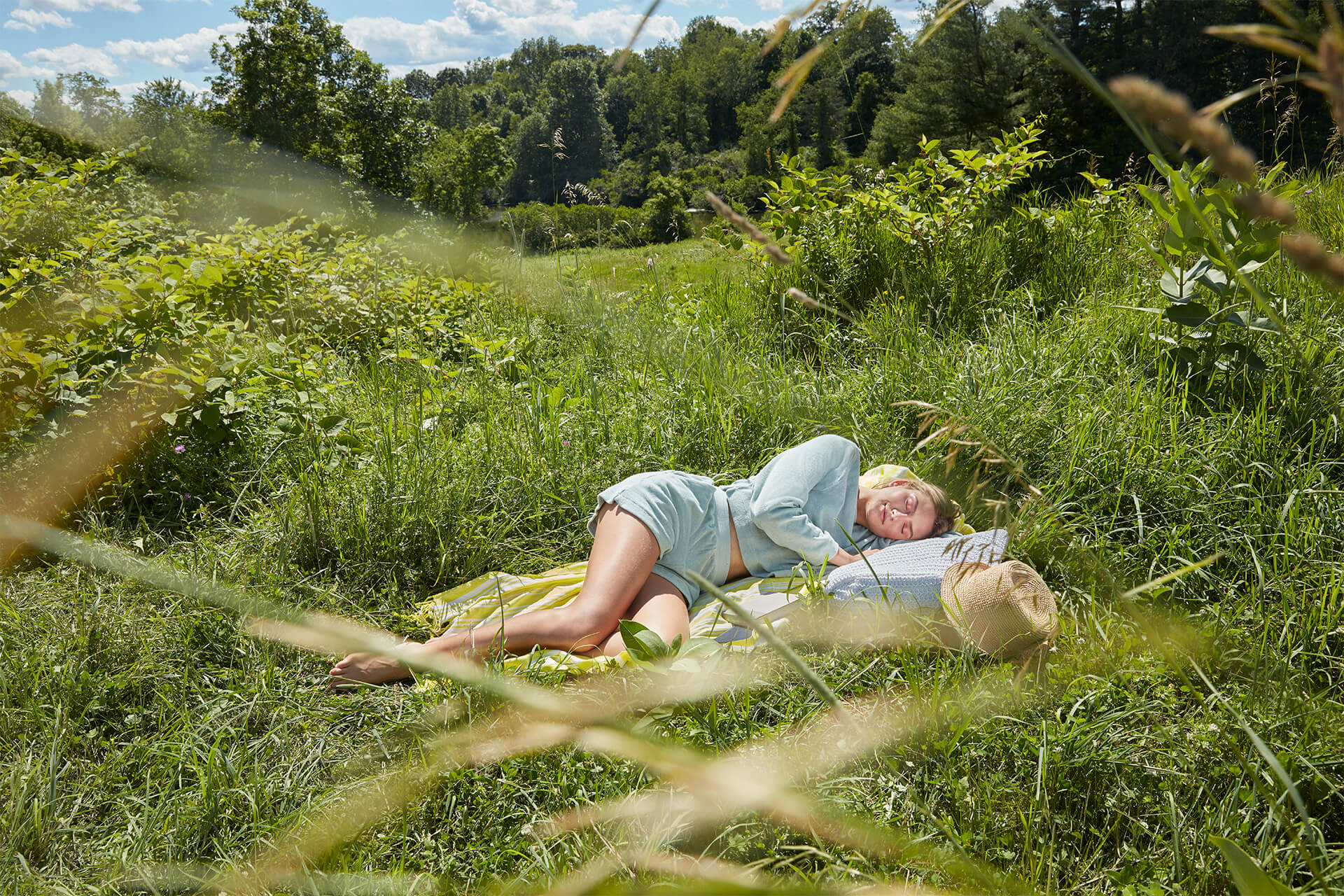 Please share with the audience how they can learn more about you and Apex Creative.
You can visit our website at apexcreativenyc.com to learn more about Apex Creative.
---