The Voices of our Community: Gustavo Cadile
Please welcome Gustavo Cadile to our community. The eponymous designer recently relocated to Miami from New York City, where he's earned fame and success designing for rich and famous fashionistas.
Nov 17, 2022 · 4 Minute Read
---
Gustavo, prior to creating the eponymous fashion label, how did your career as a fashion designer begin? Who are some fashion houses you've worked for?
I was born in Argentina. My great-grandfather was an Italian textile entrepreneur, and went to Argentina in 1890 to export cotton from Italy. I think my love for fashion comes from him. As a child, my grandmother taught me how to sketch. As soon as I graduated from high school, I moved to Miami in 1992. After graduating at the end of 1998, I moved to Milan and got hired by a Roman designer to help create a Haute Couture Collection. Two years later, I got hired by Perry Ellis in New York and relocated back to the U.S. After three years at Perry Ellis, I missed designing women's wear, so I went to work for Oleg Cassini, owned by David Bridal. One day on the job there, I helped my friend create a wedding dress for a client. That dress caught the attention of Neiman Marcus' fashion Director Joan Kaner, which led me to launch my eponymous label in 2007.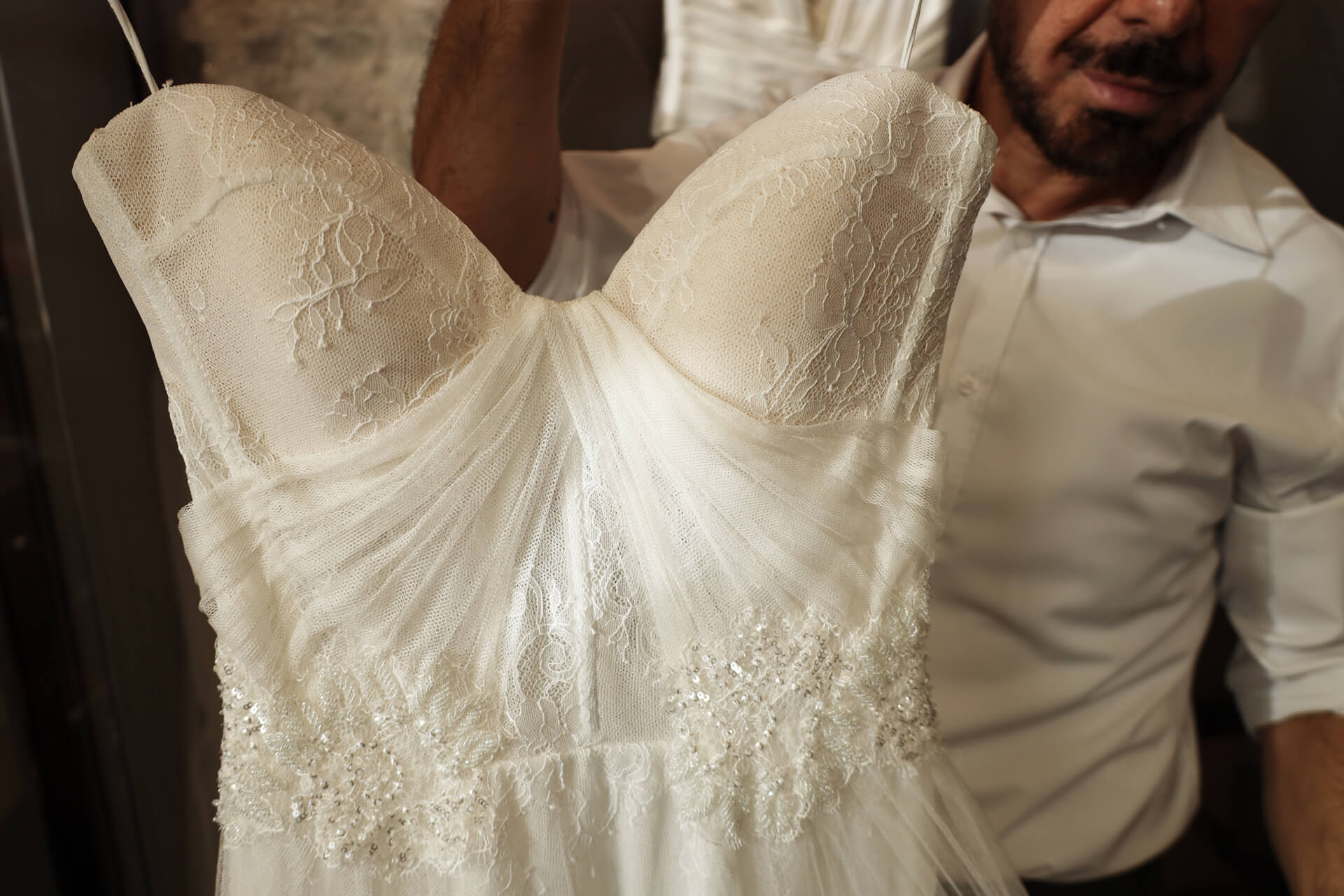 You have a couture approach to your business model. Could you please share a little more about that?
After selling to various department stores like Saks Fifth Avenue, Neiman Marcus, and Bergdorf Goodman, I came to realize that one of the parts I enjoy most is the design process, dealing directly with the ones who will be wearing the dresses. I enjoy learning what they are looking for and customizing my designs accordingly. I love to create a great experience for them.
Why did you relocate your headquarters from NYC to Miami?
When the pandemic happened, many of my NYC clients' husbands moved their offices to Miami. Also, Miami is the city that I studied and graduated from. It has given me so much that I've always thought about coming back.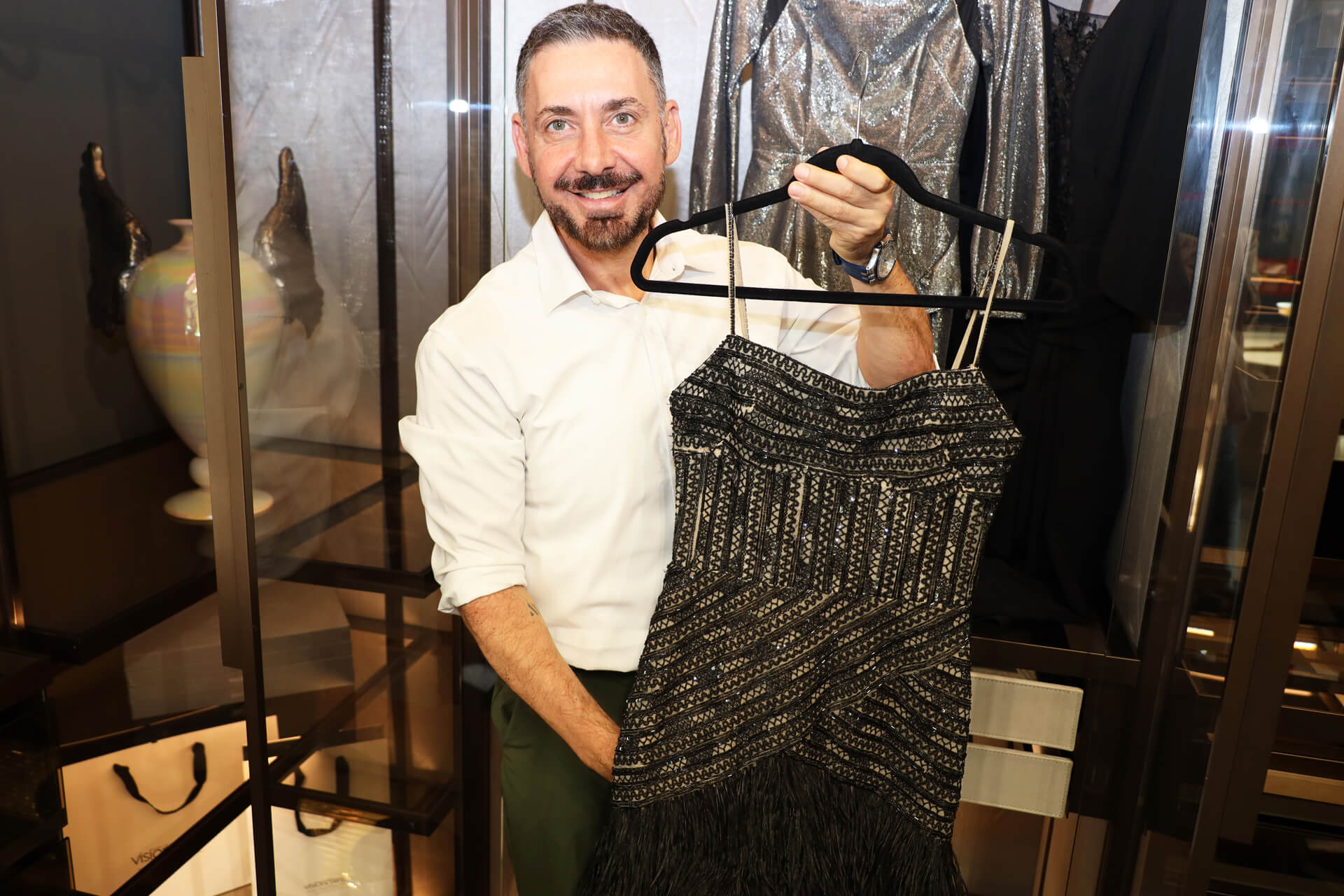 What are some challenges you face building a business in Miami?
One of the challenges of building a company from scratch is building a new community. I left Miami in 1998, and since then, the city has grown so much. Many of my contacts that I knew back then moved or changed fields. It's all about building a reputation and letting people know that I'm here.
Who is your ideal customer base?
I love to work with families, from the bride to her mother and sisters. This is the business model I used in NYC. Relatives come to see the bride and I end up designing the outfits for the whole family.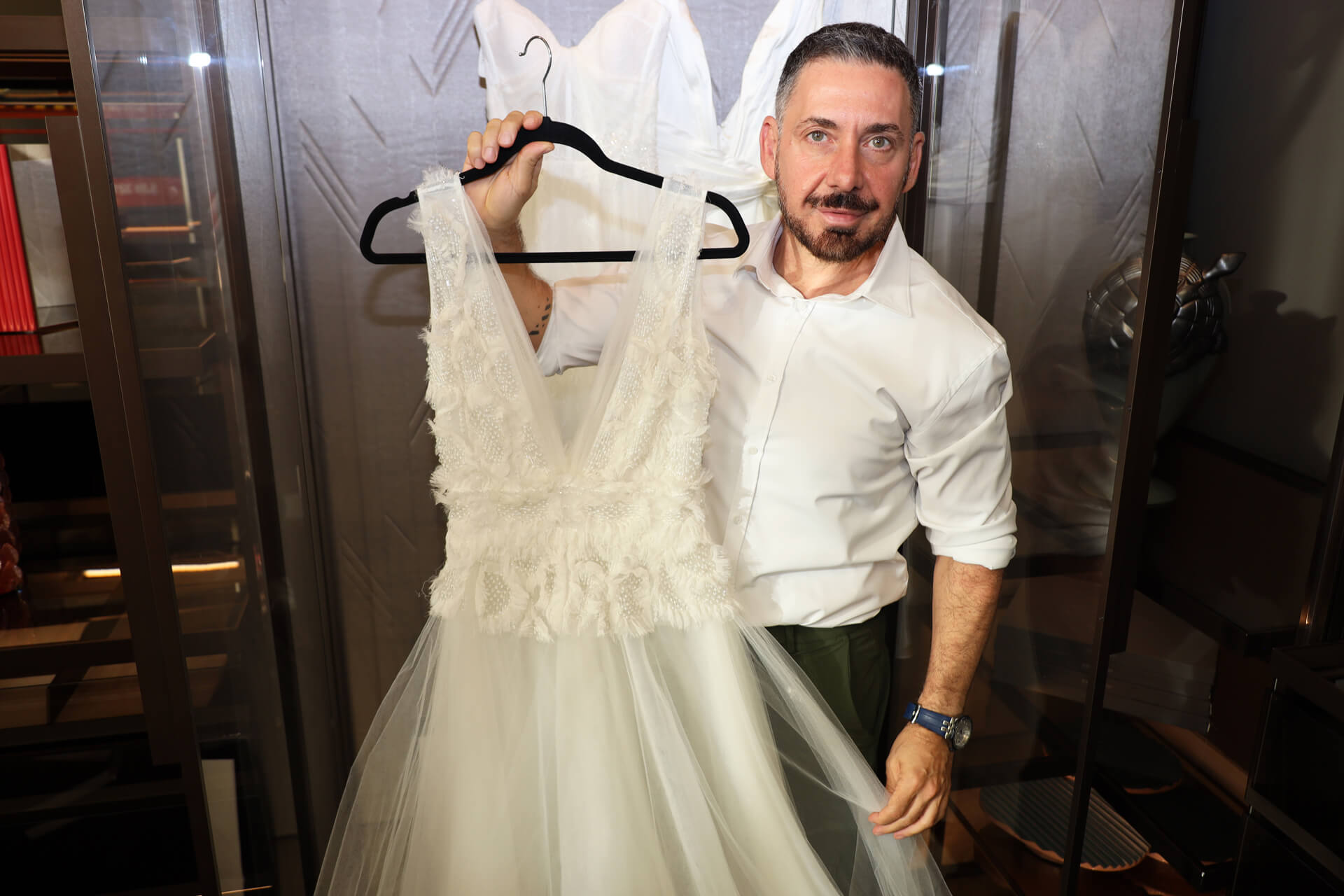 Do you have a celebrity crush that you dream to dress one day?
I would love to dress Angelina Jolie.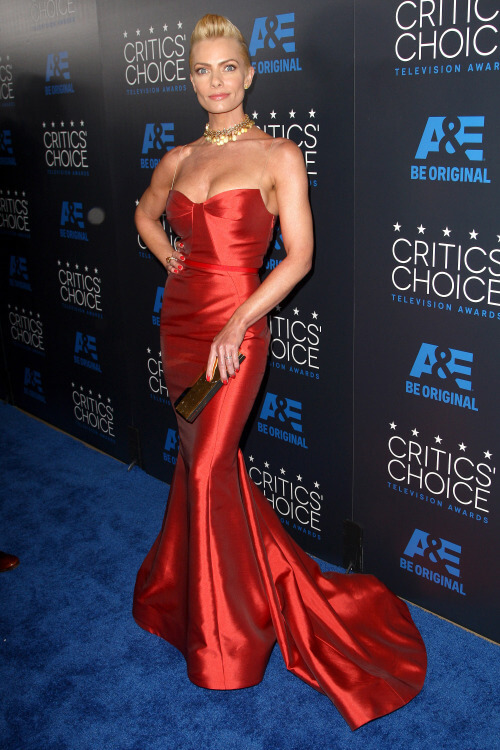 How do you see your business evolve in the next five to ten years?
I plan to continue to be in between NYC and Miami, and hopefully I will have a storefront here in Miami one day.
Being sold in top retailers such as Bergdorf Goodman, Saks, Neiman Marcus, and more international stores, how do you foresee the wholesale business evolve in order for brands like yours to continue to strive in such an oversaturated market?
I think one of the most important developments in fashion at the moment is sustainability. Also, I think being different creates a sentiment or emotion in the designs you create.
Please share with the Mana Fashion Services community how they can help with your transition into the Miami market.
Word of mouth works best.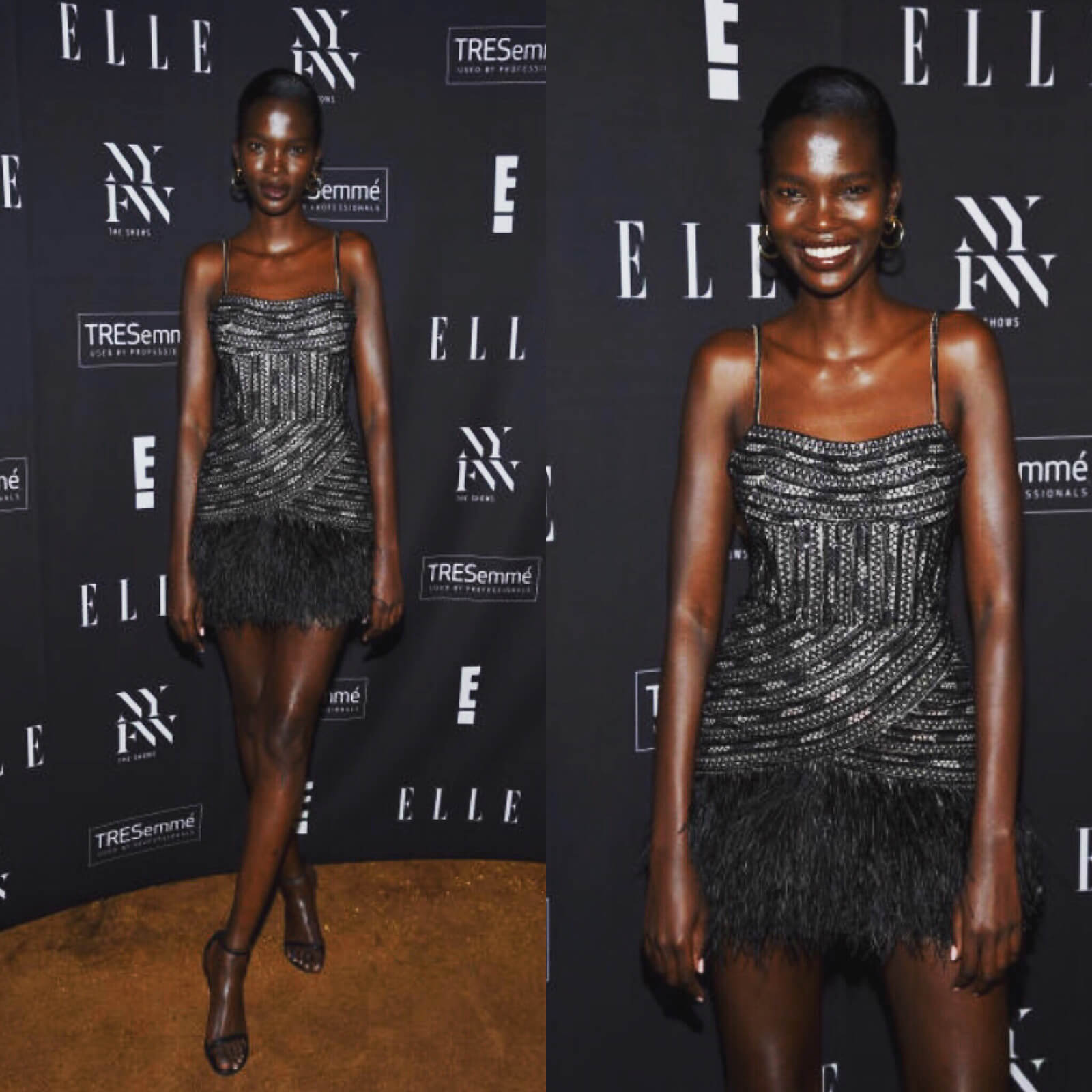 How can potential clients find you? What are your social media handles and contact details?
My private showroom is located in Edgewater and open by appointment only. Those interested in meeting me and learning more about my product can email me at info@gustavocadile.com, follow me on Instagram @gustavocadile, or visit my website gustavocadile.com.
Garments displays are at the Visionnaire design store at 2060 Biscayne Boulevard.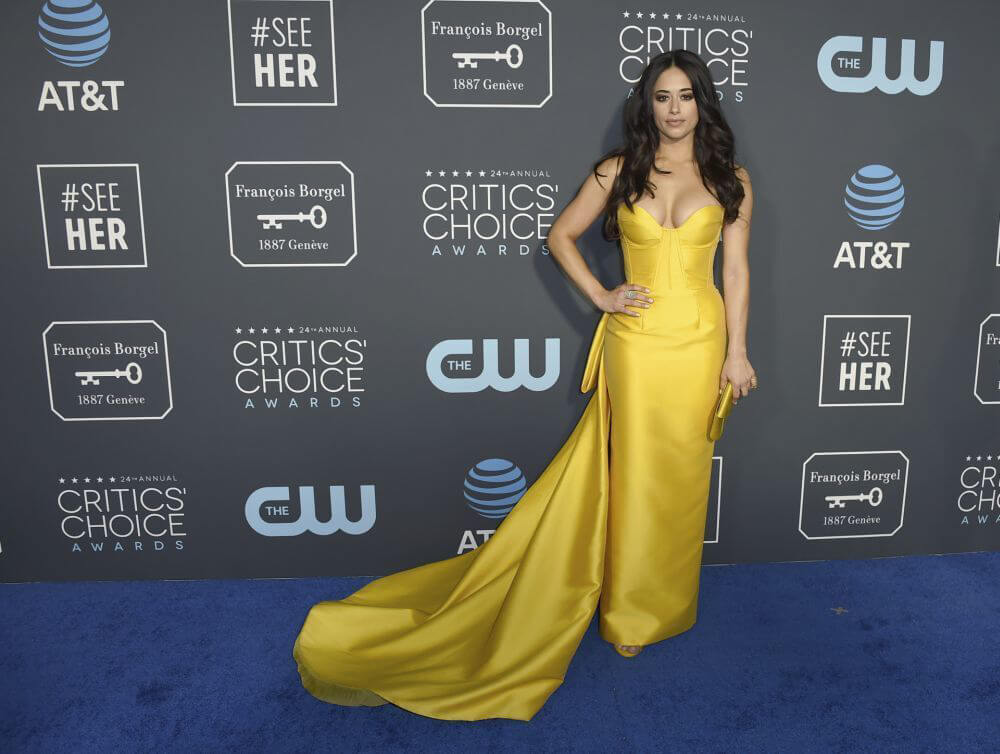 ---