The Voices of our Community: AWOM Lab
This week, we introduce Sarah Akiba, the creator behind a local resource the fashion industry needs in Miami.
Sep 23, 2022 · 4 Minute Read
---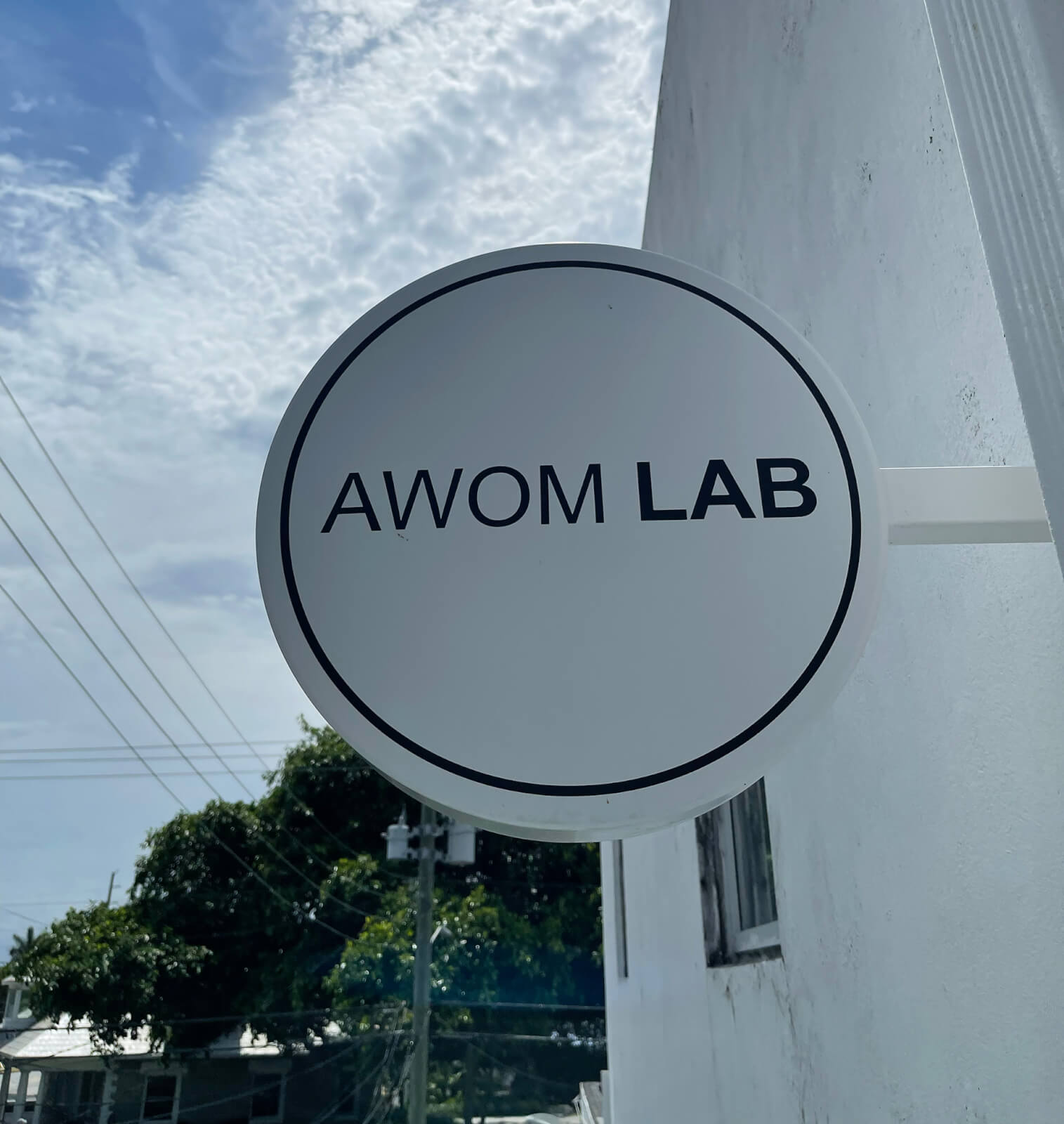 Sarah, tell us about AWOM Lab. What is it and what services does it provide?
AWOM Lab is a female-owned and led editorial boutique agency and photo/video studio. As much as we are a space, we offer a variety of full production services as well. We have in-house photographers, videographers, set designers, hair and makeup, wardrobe styling, graphic designers, web designers, social media managers, and the best in-house cappuccinos. 🙂
Tell us a bit about how your career started in the fashion industry?
I started in the fashion industry for as long as I could remember. Setting a table in my home was visually intriguing. Styling became a passion for how I dressed my room, my own wardrobe, the spaces I created, and the people I dressed.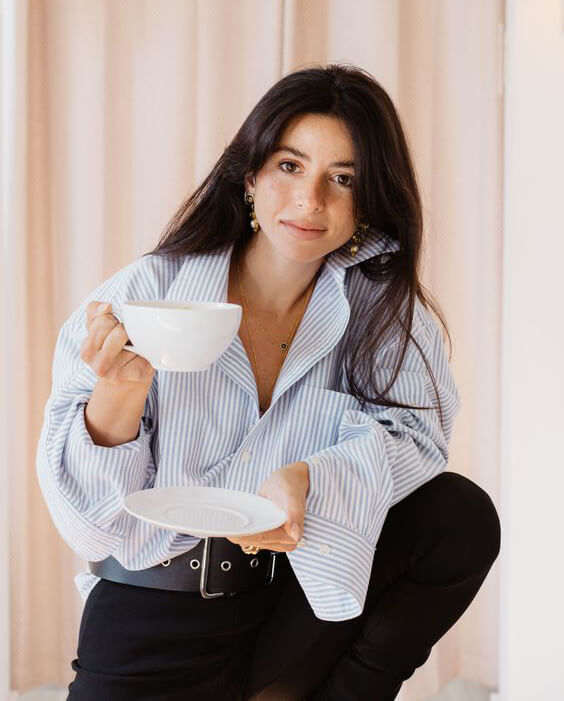 Sarah Akiba, Founder and Creative Director of AWOM Lab
Why did you decide to launch your business and why in the Miami area?
I decided to launch my business after working in several different industries. I knew that I could set myself apart because I had ideas and passion that drove me to my success. Miami is home and with the growth of the creative industry down here I couldn't be in a better place.
Who are your clients/where are they based? Does being in Dania Beach serve as an advantage or disadvantage for the larger portion of clients you work with?
My clients are based all over the world, from Miami, Los Angeles, New York, Paris, and London. Being in Dania beach definitely sets us apart. We are between Miami and Fort Lauderdale and right by the FLL airport which is fitting for travelers. I think it doesn't really matter where you are, it's how the space makes you feel, and the beauty of its natural lighting. People will travel anywhere for that. Also, I'm the moving part so it's wherever they need me to be. People rent the studio on its own.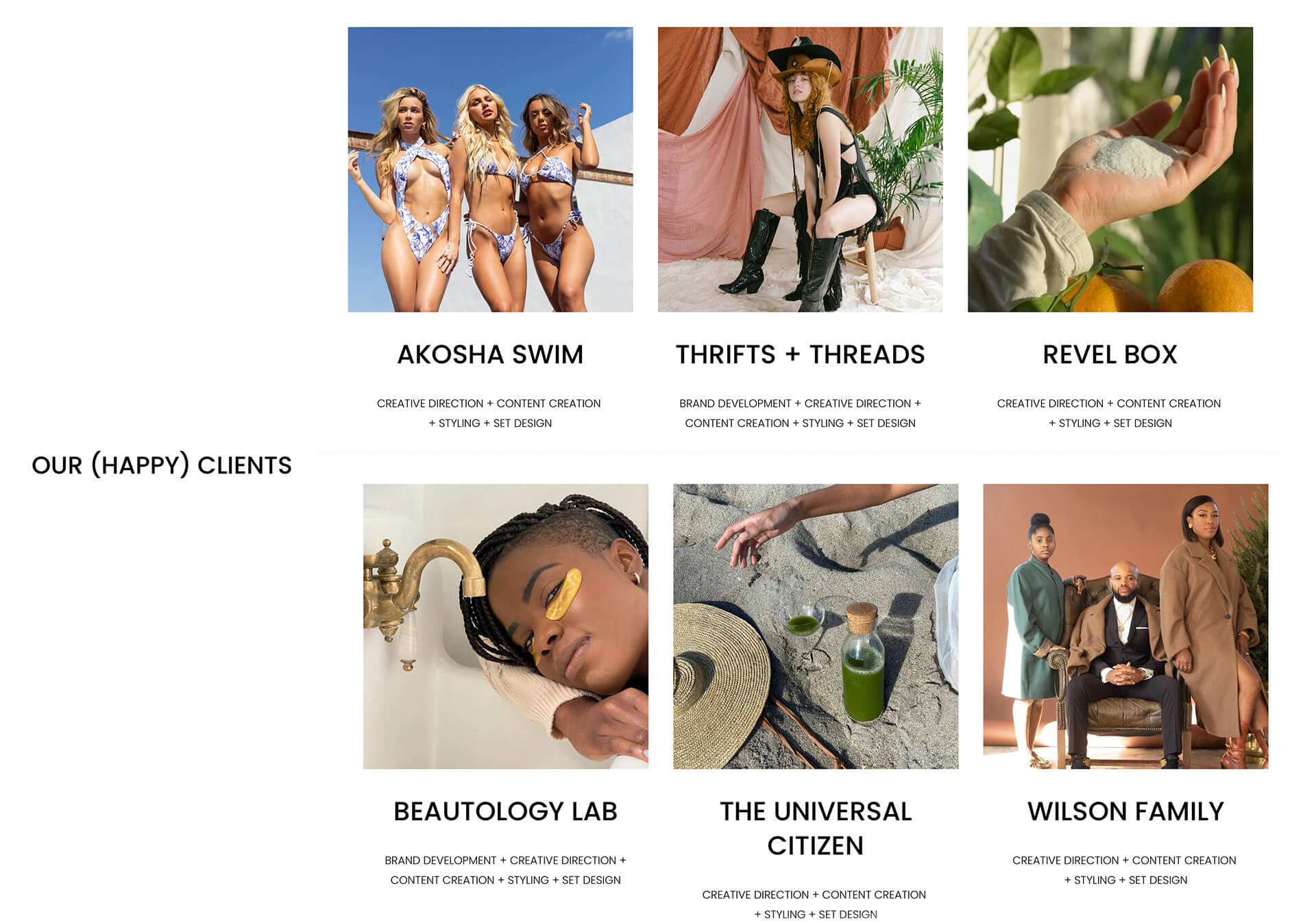 Clients of AWOM Lab
Where do you see fashion headed as a whole, and specifically in the Miami area?
I think that fashion is becoming extremely individual. There is no more "trend" in fashion. It's what YOU feel works for you and you go into your own. There are no more rules whether it's gender friendly, colorways, or pattern mixing. I would say for Miami… LESS IS MORE, always.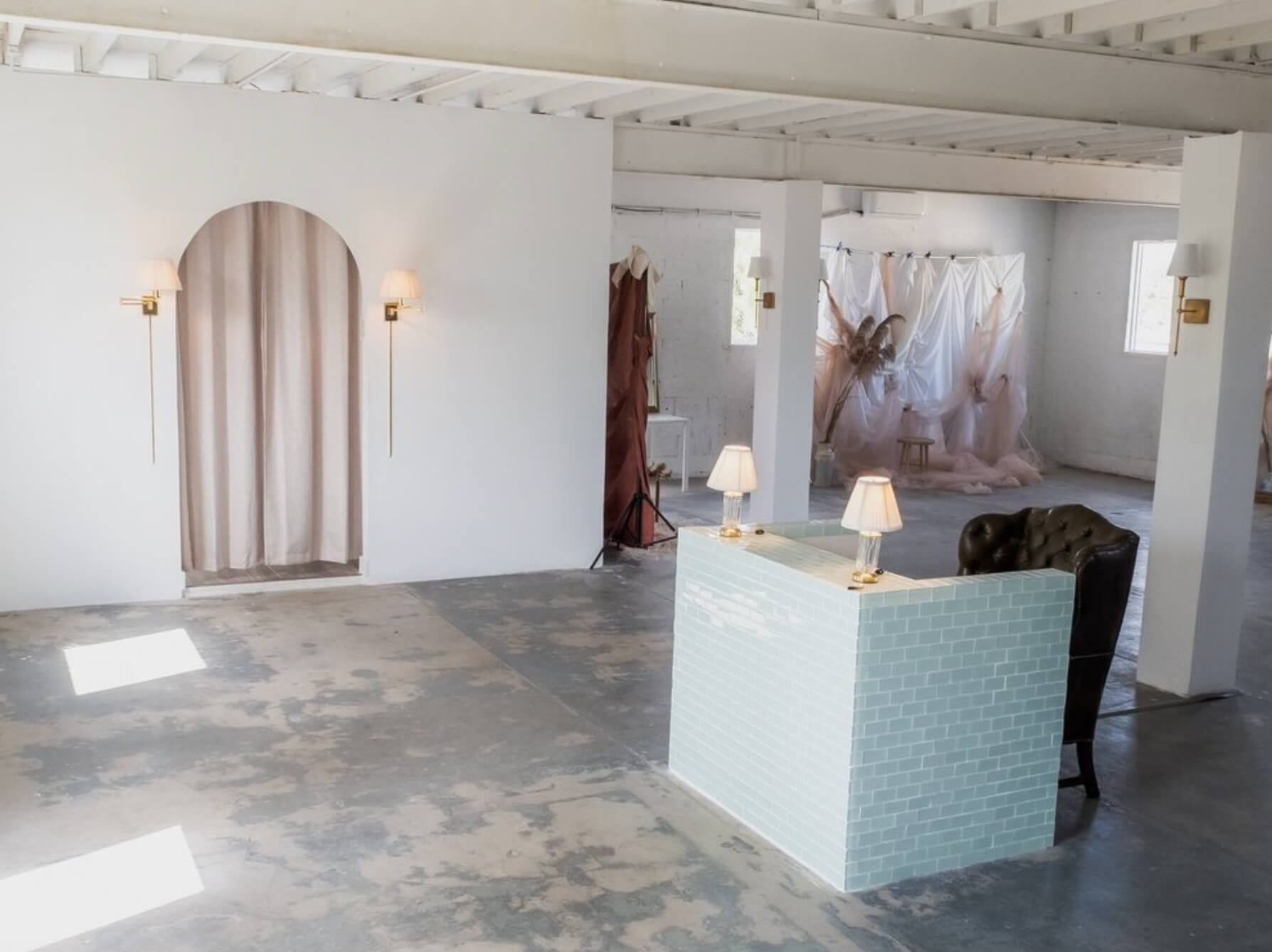 What are some challenges you faced launching a business in Miami and how can our community help?
Some challenges I have faced is finding a team that sticks long-term and sees the full vision. Growth is only done well with a team that's willing to do the work. It's hard to find people that love it as much as I do. What the community can do to help is learn that hard work pays off! I feel that everyone in the industry feels that they are owed everything due to education rather than experience, and I don't feel that's the case. Starting small and growing big is my motto for sure. No task is too small.
What separates you from other businesses alike?
I like to think that the energy, meaning, and love behind all projects and designs are what sets us apart. I have an amazing team with an amazing creative eye.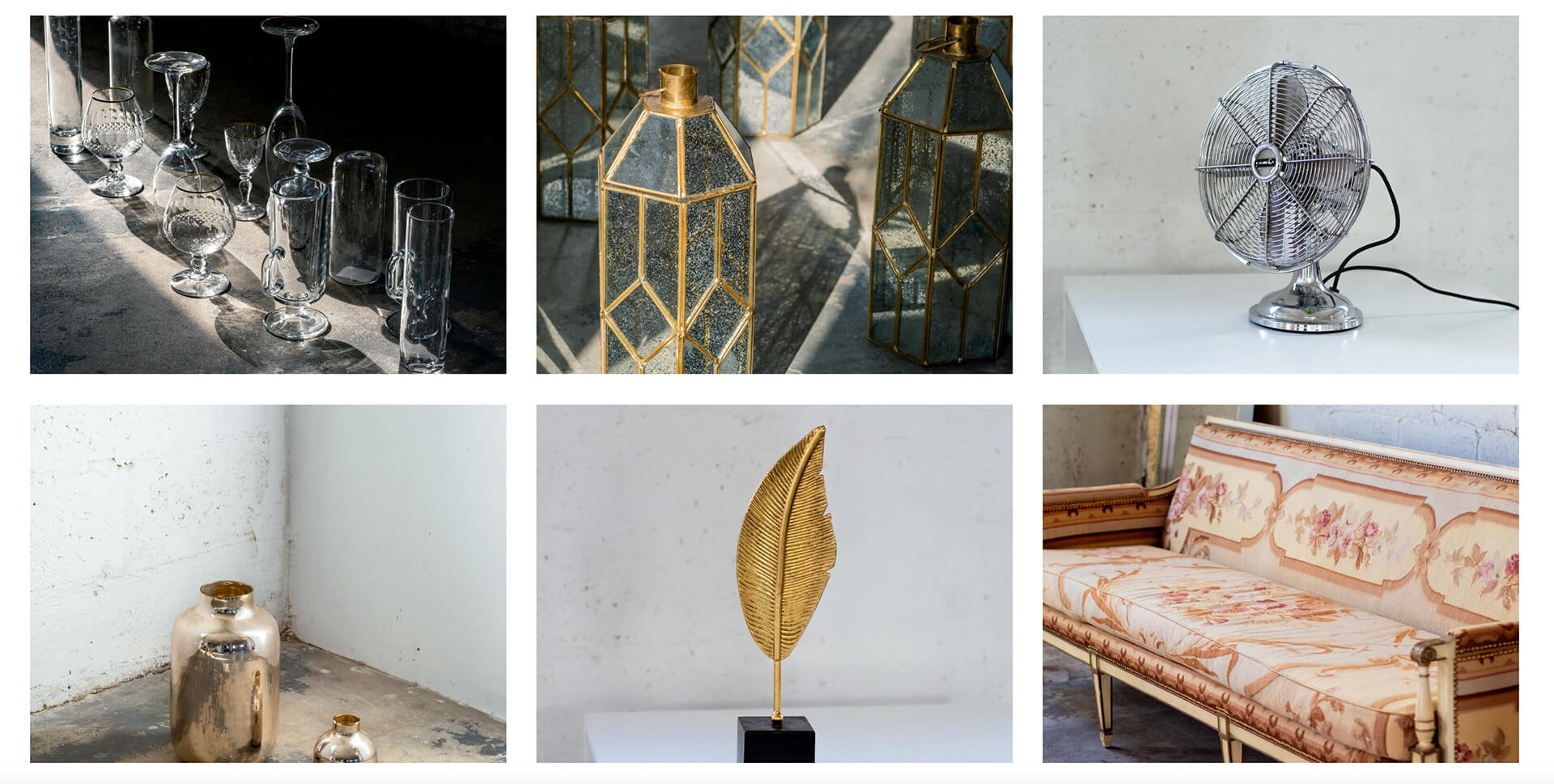 What's next for AWOM LAB? What's your plan for the next five years?
I'd love for AWOM Lab to open in other locations and gain more clients that trust us to help build their dream brand, music video, or any visual project from scratch. I'd like to go full editorial photos and videos, while still having a team behind us for graphics and socials, since that's what's in the growing stages. I'm shooting for the big brands as much as the smaller brands. I will give them equal love and attention.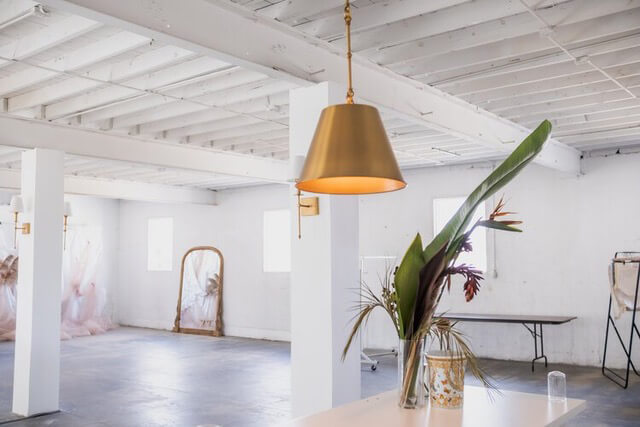 What would you like to address to our local fashion community?
Keep being you and doing you! I like to see more of it.
Tell the audience where they can learn more about your business – website, social media, and locations.
Follow all of our accounts! My personal accounts are @soakiba, @awomlab, AWOMLAB.com, and @awom. Visit our sister foundation to learn how to give back here.
---